Tencent games business remains steady in lingering effects of license freeze
Q1 growth mostly came from other sources, but company looks to more new releases in Q2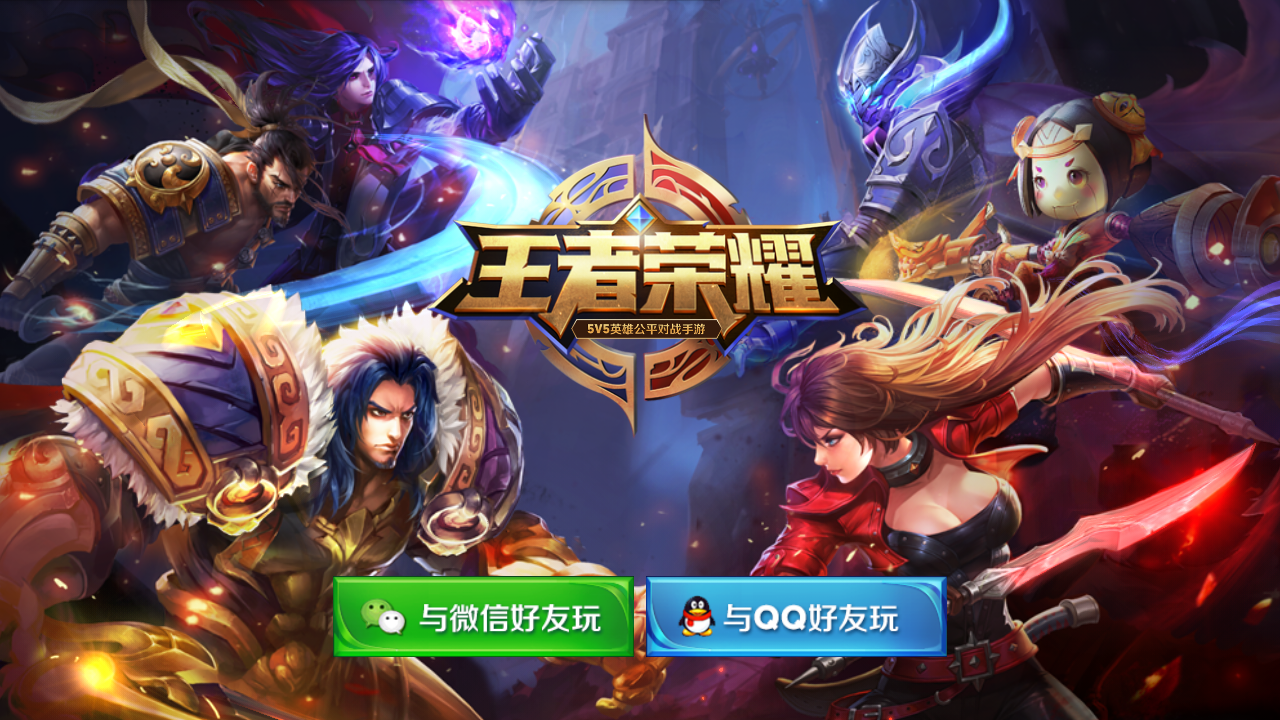 In its Q1 2019 financials, Tencent's games business in China still seems to be feeling the effects of the game license freeze, though it may be on the road to recovery.
For the quarter ended March 31, 2019, Tencent reported revenue of RMB 85.5 billion ($12.7 billion), which was up 16% year-over-year. Operating profit was RMB 36.7 billion ($5.5 billion), up 20% year-over-year. The company's overall growth was largely driven by its commercial payment services, social advertising, and other digital content.
Tencent's games business remained steady, but didn't contribute much to overall growth. Online game revenue for the quarter totaled RMB 28.5 billion ($4.1 billion), only down 1% year-over-year. Smart phone games (including those tied in with Tencent's social networks) were responsible for RMB 21.2 billion ($3.1 billion) in revenue, down 2% year-over-year but up 11% quarter-over-quarter, and PC client games contributed RMB 13.8 billion ($2 billion), down 2% year-over-year and up 24% quarter-over-quarter.
Those year-over-year decreases, especially in smart phone game revenues, were due to fewer releases according to Tencent - an issue likely tied in with the Chinese game licensing freeze. However, given that approvals have begun again and the freeze initially took effect in April of 2018, it's possible we'll see the reverse effect of the freeze in coming quarters as Tencent sees new releases approved once more.
In fact, Tencent anticipates multiple new releases in Q2, including Peacekeeper Elite. The company is also looking at season pass models in games such as Cross Fire Mobile, Honour of Kings, and QQ Speed Mobile following the success of such revenue sources in both PUBG Mobile and Fortnite.