Tencent expects revenues to "normalise" after strong Q1
Online and mobile game revenues soared during the COVID-19 pandemic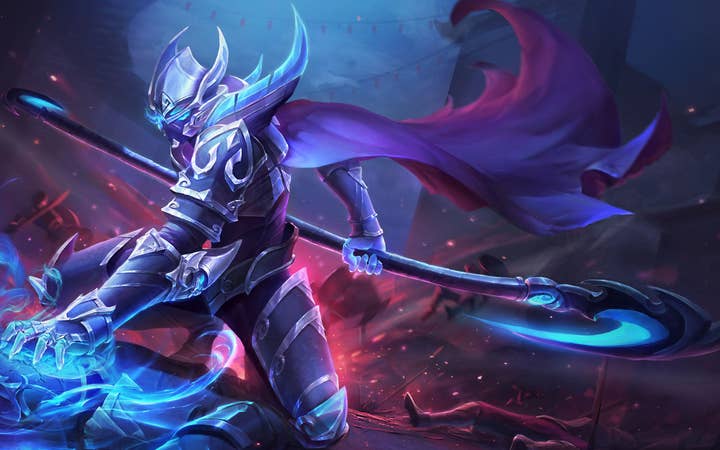 Tencent had a strong first calendar quarter, with engagement in its games rising during the coronavirus pandemic -- a trend the Chinese company expects to recede as people return to work.
In the three month period ended March 31, 2020, Tencent earned RMB 108 billion ($15.3 billion) in revenue, a 26% increase year-on-year.
The Chinese company earned RMB 28 billion ($3.95 billion) in profit, up 29% from the first quarter of 2019.
Tencent saw a significant increase in its game revenues, in a quarter that played out against the backdrop of COVID-19 causing lockdown in China, and spreading across the world.
Online game revenue increased 31% year-on-year to RMB 37.3 billion ($5.3 billion), with the boost attributed to the performance of the "domestic smartphone games" Peacekeeper Elite and Honour of Kings. Smartphone games earned RMB 34.8 billion ($4.9 billion) in revenue, up 68% over Q1 of last year.
The one black mark was PC client games, which fell 14% to RMB 11.8 billion ($1.7 billion) in revenue.
According to Tencent CEO Ma Huateng, in addition to the commercial benefits the company has seen during the pandemic, it has attempted to match these with altruistic actions -- including more than RMB 2 billion ($282 million) in donations to COVID-19 relief efforts worldwide.
"Looking forward, we expect game playing time and in-game consumption activity to largely normalise industry-wide as people return to work, but also believe that games have structurally expanded their long-term audiences and appeal," the company said.