Telltale signs on to develop games with Marvel
The first games will appear in 2017, a year when Marvel plans to release as many as eight movies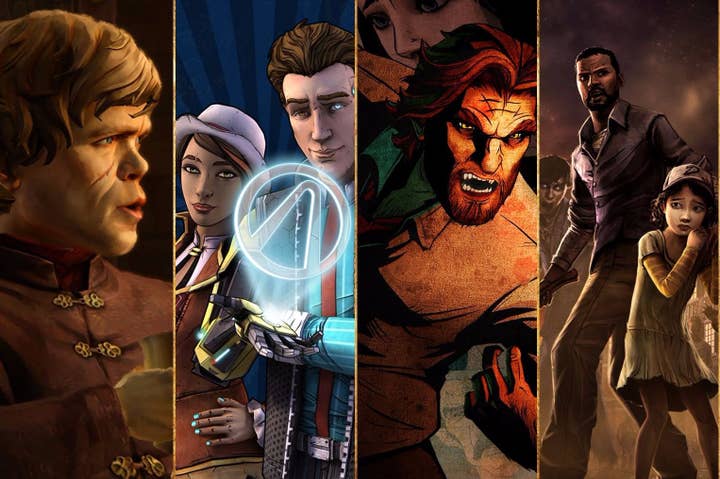 Telltale Games has added yet another major IP to its growing stable, and they really don't come much bigger: Marvel, with the first games produced under the new deal expected to launch in 2017.
Obviously, that's some way down the road, so further details are thin on the ground. At this point, neither company is discussing details of target platforms or which Marvel characters will be used in the games.
Polygon attended an event in San Francisco, in which Marvel creative director Bill Roseman promised authenticity, as well as stressing high-end production values and "eye-popping" graphics.
Marvel certainly has deep enough pockets to help realise those ideals, with its movies now one of the dominant forces in the global film market. The Avengers, for example, is the third highest-grossing film of all time with more than $1.5 billion. Iron Man 3 is the sixth highest with $1.2 billion. Give it a few weeks and The Avengers: Age of Ultron may well be in there, too.
This deal also fits with Marvel's long-term planning for its IP stable. In terms of cinema, the company, which is owned by Disney, has a release schedule that stretches all the way to 2020. It plans to launch as many as eight movies in 2017, when the first Telltale games will be released.
For Telltale, this may well be the most significant licensing deal it has ever signed, at least in terms of built-in audience. The Walking Dead and Game of Thrones, while popular, are in a different league to Marvel.