Telltale acquires Erica developer Flavourworks
The terms of the acquisition were not disclosed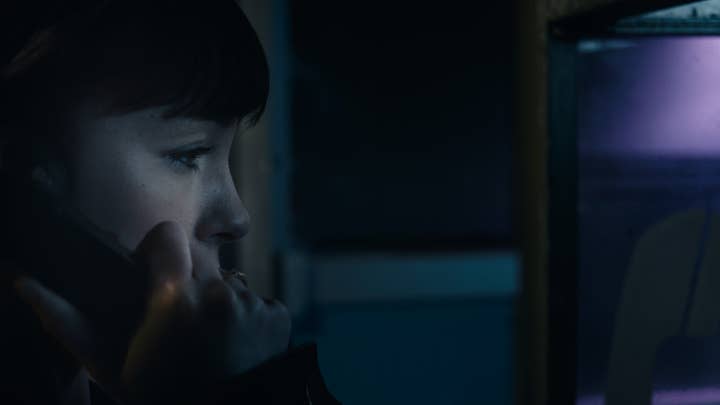 Telltale has acquired Flavourworks for an undisclosed sum.
The companies' "shared understanding of the convergence of the film and game sector" was cited as one of the reasons behind the acquisition.
Flavourworks CEO Zachary Slatter will become Telltale's managing director for Europe.
The UK-based mobile studio is known for narrative-driven title Erica and its Touch Video tech, which lets users interact with live-action footage.
Telltale CEO Jamie Ottilie commented: "Fans today want to interact with their favourite IPs more deeply, and interactive narratives are a really immersive way to do that. At the same time, people want to access their games from wherever they are, regardless of device or platform.
"Flavourworks' technology and interactive video expertise will enable us to efficiently create story-based games and reach more people through streaming and new platforms. We're excited about what it could mean for our portfolio of games."
Slatter added: "Telltale is the perfect partner to maximise the value of our proprietary Touch Video games engine.
"They are the iconic narrative gaming brand, and we look forward to powering distribution of their games on new platforms, as well as tapping their creative and publishing resources to elevate our own original IP development."
Both companies are supported by Hiro Capital, with Telltale raising $8 million earlier this year with the VC firm as its lead investor. Meanwhile, Flavourworks has been backed by Hiro since 2019.
Telltale shut down in 2018 but was resurrected in 2019 by LCG Entertainment. Its debut title under this new leadership, The Expanse: A Telltale Series, launched last week.
Sign up for the GI Daily here to get the biggest news straight to your inbox