Telltale planning more Walking Dead before Season 2
Telltale wants to give Walking Dead fans something to tide them over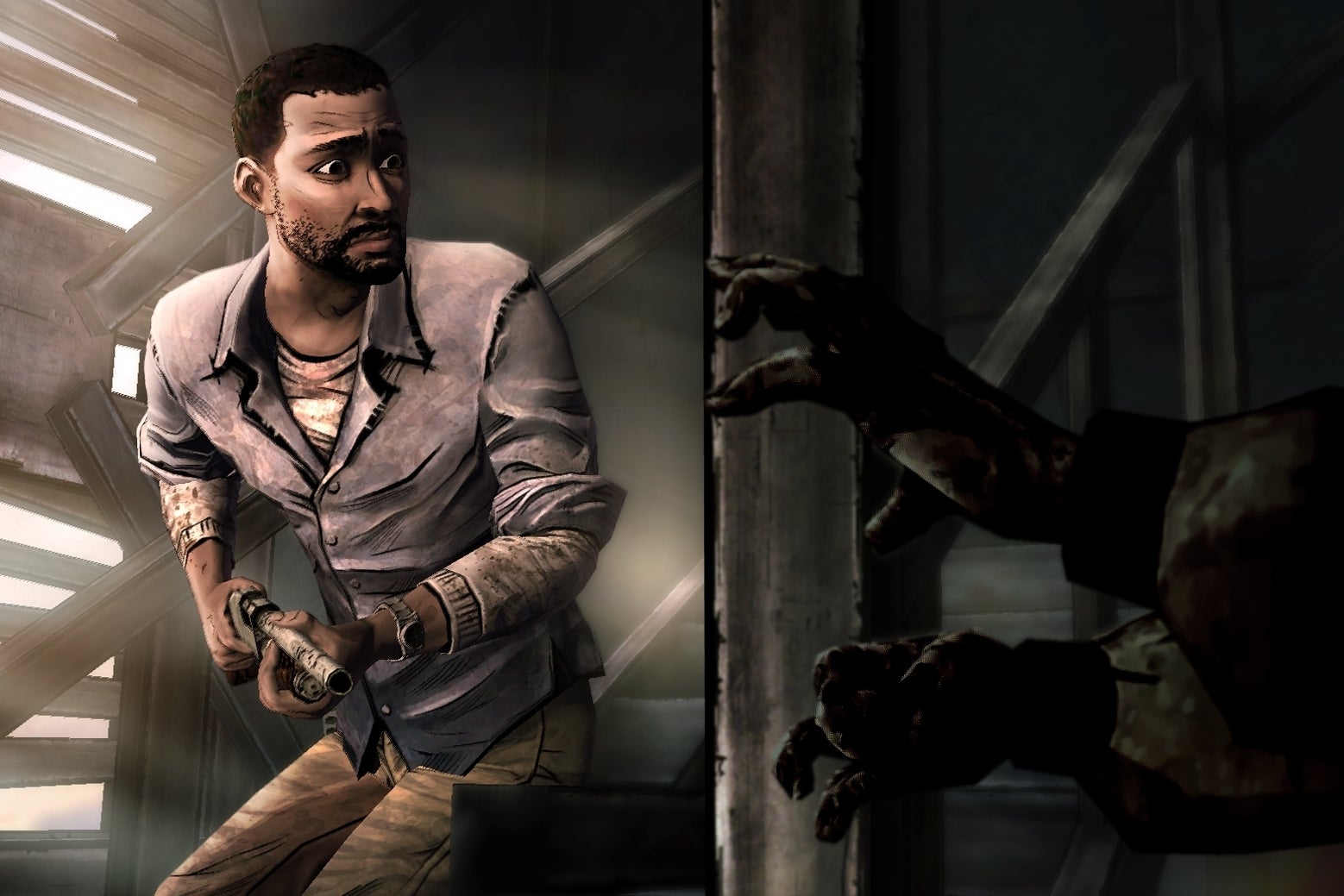 Telltale Games is planning more content for its critically-acclaimed The Walking Dead series, ahead of the confirmed second season. Telltale story consultant and episode four writer Gary Whitta told IGN that something was coming soon.
"You won't have to wait for season two to play more Walking Dead," said Whitta. "I can tell you what you already know, which is season two is coming. There's not much to say because it really is very early; it's a way off. There may very well be more Walking Dead from Telltale before season two. We may have a little something extra for you between season one and two."
Whitta said the additional content would "make the wait for season two slightly less agonizing."