Telltale named gaming's most innovative company
Fast Company hails Walking Dead developer - Capy, Failbetter and Plain Vanilla also make the top ten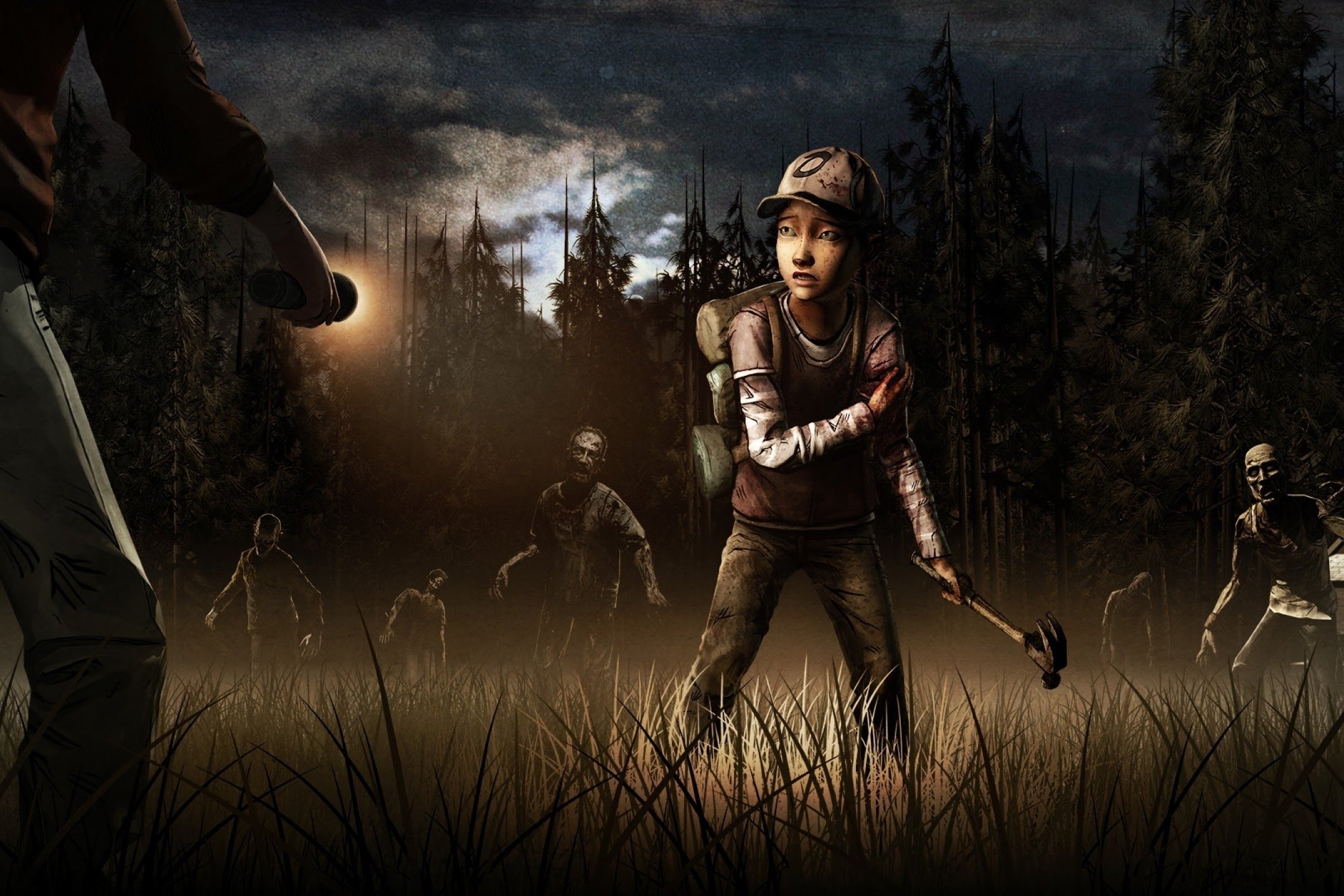 Fast Company magazine has named Telltale Games the most innovative company in the industry, ahead of huge companies like Sony, King and Tencent.
Telltale Games was praised for finally solving the problem of episodic gaming as both an artistic and a commercial endeavour - something that the industry has, "struggled [with] for years."
"The rigors of producing bite-size game chapters in quick succession has proven impossible for most. Telltale, meanwhile, has cracked the code. In 2012, its five-episode The Walking Dead, based on the epic comic book series, sold 17 million copies."
The rest of the list included a host of large companies - specifically Sony, GungHo Online Entertainment, Supercell, King and Tencent - but it wasn't entirely defined by big business.
QuizUp developer Plain Vanilla Games was ranked third, for example, while Capy Games (Superbrothers: Sword and Sworcery EP), Failbetter Games (StoryNexus) and Bluepoint Games (Metal Gear Solid 2 and Shadow of the Colossus HD remakes) occupied the sixth, ninth and tenth places respectively.
For the full list, follow the link.