Telltale, LucasArts vet joins Reactive Studios
Dave Grossman will serve as the company's new chief creative officer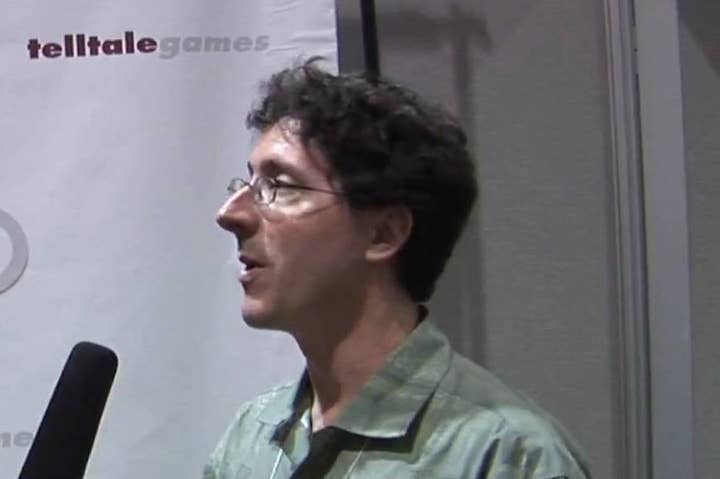 Mobile developer Reactive Studios has announced the hiring of Dave Grossman as chief creative officer. Grossman previously spent nine years at Telltale Games (The Walking Dead, The Wolf Among Us) as director of design and writing, and before that he worked on classics like The Secret of Monkey Island and Day of the Tentacle at LucasArts.
At Reactive, he'll be dealing with interactive audio to tell stories. Reactive has developed speech recognition as a control input for story-driven games. Grossman will oversee the voice operated interactive audio dramas.
"I'm looking forward to exploring the uncharted waters of interactive audio and establishing principles for a new storytelling medium," said Grossman in a statement obtained by GamesBeat. "The narrative design challenges are unique and intriguing, and there's a lot of fun to be had here, for me and the audience both."
"Over the past year we have developed a new system for the rapid creation and episodic distribution of interactive audio stories," said Jonathon Myers, the CEO of Reactive Studios. "Dave is both an interactive narrative design veteran and a pioneer of episodic story release cycles in the video game industry. He's the perfect person to embrace our technology and take charge of the creative and content aspects of our pipeline."
Reactive did not say what its next project would be. The company previously had a successful Kickstarter campaign and launched its Codename Cygnus on iOS back in August 2013.