Telltale Games expands offices to add new projects
Telltale signs a lease on Autodesk's old office space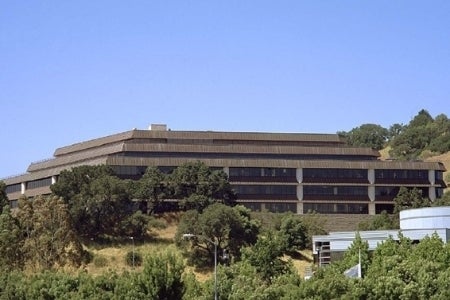 Telltale Games has signed a five-plus-year lease for a new 22,000 sq. ft. office space in San Rafael, CA. The office space - formerly occupied by Autodesk - doubles the size of the studio. Telltale currently employs 125 employees and the new space will allow them to grow to 160 employees.
"We've maxed out where we're at," Telltale chief executive officer Dan Connors told the North Bay Business Journal. "Civic Center will give us room we need to grow our team and take on more projects on a yearly basis."
"With The Walking Dead, we've seen a fulfillment of our 2004 goals of digital distribution and episodic production to take advantage of licenses. It all has come together across all platforms, and it's the right content for those."
Telltale plans to start hiring additional staff in 2013.