Tegra processors drive Nvidia profits in Q2
Mobile chip sales up 200 per cent, GeForce GPUs up 10 per cent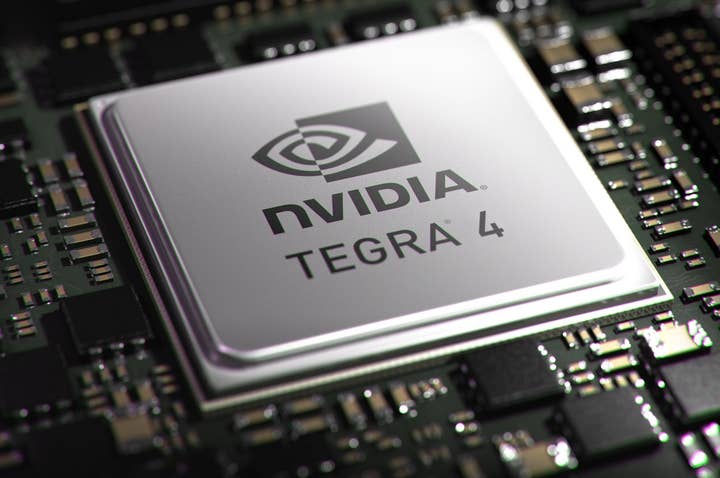 Nvidia saw a 30 per cent increase in net profits in the second quarter, on the back of strong performance from its Tegra chips
In the quarter ended July 27, 2014, Nvidia's revenue jumped 13 per cent year-on-year to hit $1.1 billion. GAAP net income for the period was $96 million, up 33 per cent. On a non-GAAP basis, net profit increased 30 per cent to $133 million.
"We had a great quarter with strong gains in each of our three growth areas: Gaming, Datacenter & Cloud, and Mobile," said Nvidia president and CEO Jen-Hsun Huang in a statement. "Nvidia's accelerating growth stems directly from investments in extending our visual computing leadership to the mobile-cloud revolution."
Sales of the Tegra line of mobile processors were up 200 per cent versus the same quarter last year. Within that, the company's automotive business - where Tegra chips are used to power onboard computers in cars - increased 74 per cent.
Growth in Nvidia's GeForce GPU line was 10 per cent year-on-year, though Nvidia's management expects a significant upturn before the end of the year.
Last month, Nvidia launched a new gaming tablet, the second device in its Shield line of hardware, in the US. A European release is expected this month.