Tecmo Koei returns to healthy profits in Q3
Net profits up 290 per cent despite marginal revenue increase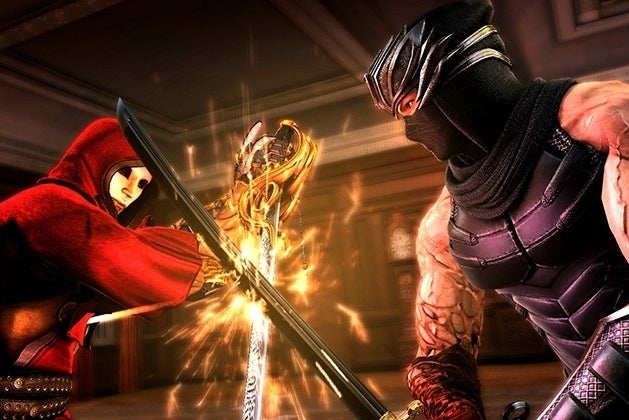 Tecmo Koei saw a huge leap in net profits for the third-quarter of fiscal year 2013 as operating income improved right across the company.
For the three-month period ended December 31 2012, Tecmo Koei posted revenues of ¥22.2 billion ($238.4m/£151.5m), a slight 6.5 per cent increase year-on-year. However, net profits soared by 291.7 per cent to hit ¥2.6 billion ($27.9m/£17.7m).
Game Software contributed the highest proportion of total sales, up 9.8 per cent year-on-year to ¥14.6 billion ($156.8m/£99.6m). Operating income for the company's Game Software business was up 83.6 per cent to ¥2.5 billion ($26.8m/£17m).
The only division that didn't see an increase in either revenue, operating income or both was Online and Mobile, which reported a 10 per cent drop in sales to ¥3.8 billion ($40.8m/£25.9m), and a 44.2 per cent drop in operating income to ¥418 million ($4.4m/£2.8m).