Technicolor spins off games and VFX division
Visual arts branches now independent company under the name Technicolor Creative Studios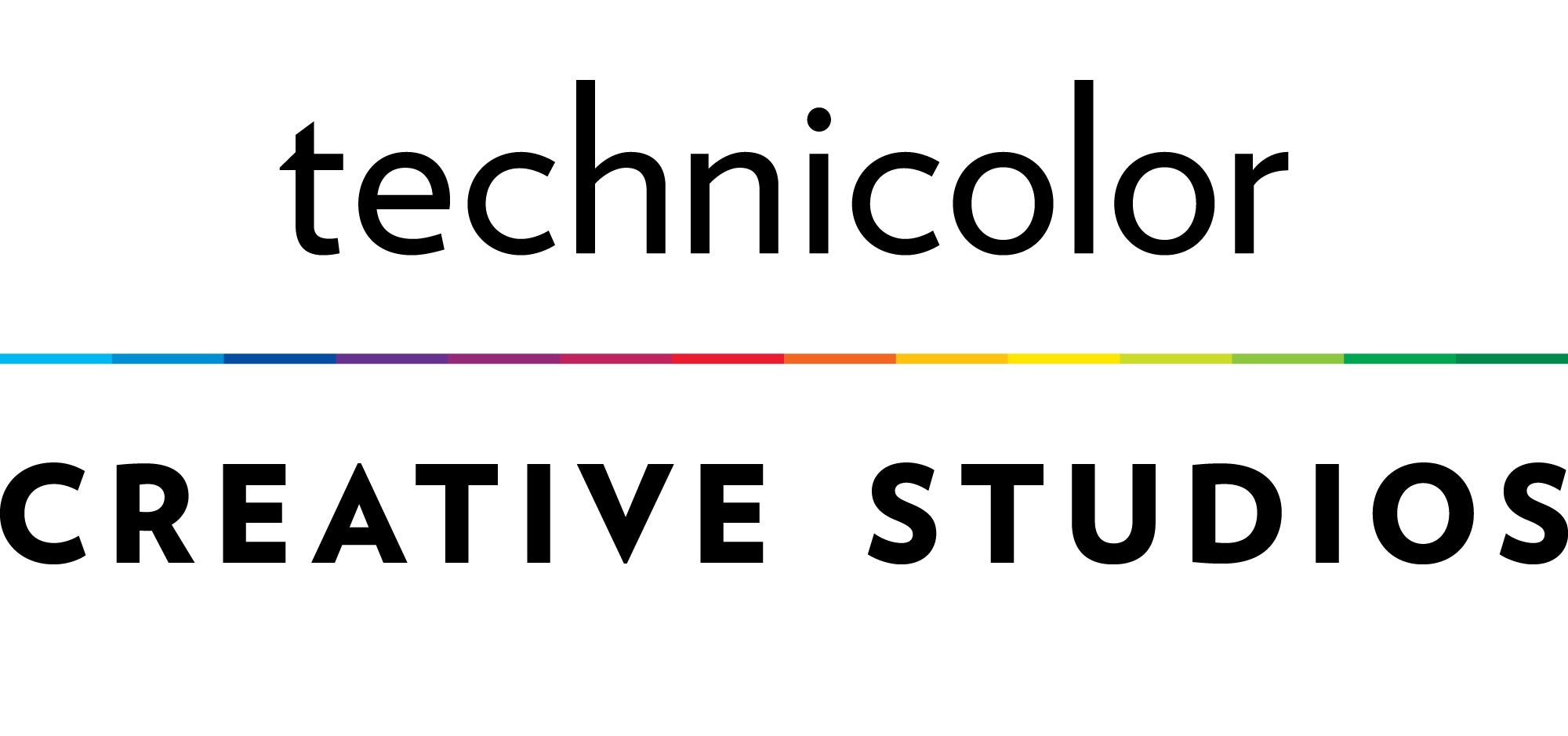 Technicolor's VFX and games studios are becoming a standalone entity under the name Technicolor Creative Studios.
The newly created company has been trading publicly since this morning on Euronext Paris while Technicolor will continue to trade on the same marketplace under the name Vantiva, headed by new CEO Luis Martinez-Amago.
Technicolor Creative Studios comprises VFX studios MPC, The Mill and Mikros Animation, and developer Technicolor Games.
"Technicolor Creative Studios CEO Christian Roberton will be joined by an executive committee of seasoned industry professionals leading the business, including studio presidents Tom Williams, Josh Mandel, Andrea Miloro and Jeaneane Falkler," the announcement said. "Additional executive committee appointees include Laurent Carozzi as CFO, Niki Steel as chief people officer, Mark Hardy as CMO and Nathan Wappet as COO."
The company has over 11,700 staff across 11 countries, with a new campus set to open next year in Los Angeles Culver City, "which will host all studio brands under one roof," the announcement added.
Jeaneane Falker, president of Technicolor Games, was appointed in her role at the end of last year. She commented: "There has never been a more exciting time for the games industry, and the Technicolor Creative Studios spin-off allows us to invest even more in growing the Technicolor Games footprint, talent roster and suite of service lines.
"There is a growing client demand for content that blurs the lines between gaming, entertainment and marketing that we are perfectly placed to deliver and collaborate on alongside The Mill, MPC and Mikros Animation."