Jeaneane Falkler appointed president of Technicolor Games | Jobs Roundup
Riot Games promotes John Needham from global head of esports to president of esports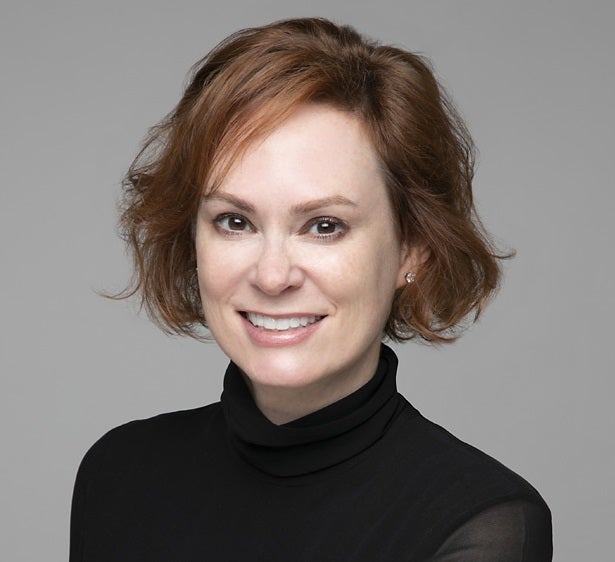 It can be difficult keeping track of the various comings and goings in the games industry, which is why we compile them in semi-regular round-ups.
If you have new appointments or transitions in your company that belong here, please send the names of the appointees, new role and company, and prior role and company to newhires@gamesindustry.biz.
Jeaneane Falkler | Technicolor Games president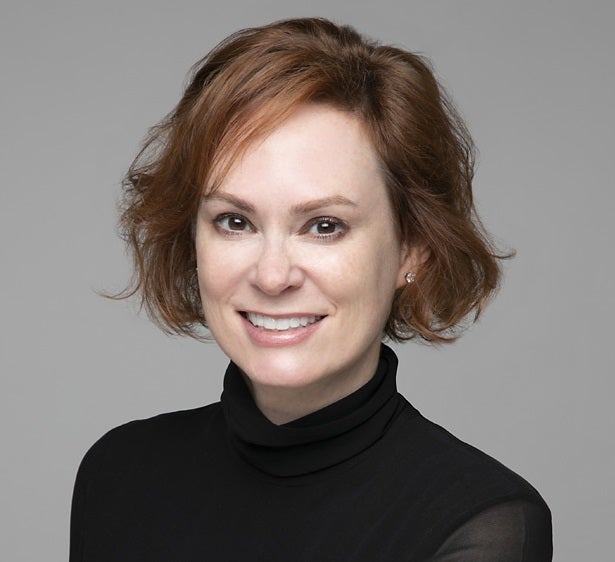 Former Lionbridge vice president Jeaneane Falker has joined Technicolor Games as president.
Prior to her time with Lionbridge, Falkler previously served as senior consultant to Microsoft working on Minecraft in 2018.
She also worked for several years at QA and localization firm VMC, serving as senior director of strategic partnerships.
"I am delighted to be joining Technicolor Creative Studios at such an exciting time," said Falkler.
"The possibilities for growth in this industry are phenomenal and I couldn't ask for a more talented team. Technicolor is a strong brand with an excellent track record in art, animation, and VFX -- a place where creativity and storytelling meet technology and innovation."
John Needham | Riot Games president of esports
Former head of global esports at Riot Games John Needham has been promoted to president of esports.
Needham has been a part of the company for nearly five years. He originally joined Riot Games in 2017 as managing director of its European studio. Prior to joining the League of Legends maker, Needham was studio head of Lionhead from 2013 to 2015.
The position is a first for the company as he will lead the division which will now unify all esports titles and businesses.
Needham's first action as president of esports was to approve Project Stryker, a multi-million dollar push to overhaul the company's esports efforts with remote broadcast centers around the world.
Other recent appointments around the industry include:
Leanne Ross | Executive Director of New Zealand Game Developers Association
Previously: Director, Startup Dunedin
Matt Martin | Internal Communications Manager, Minecraft
Previously: Senior Editor, ReedPop
Ben Cousins | Head of European Studio Operations, FunPlus
Previously: CEO, The Outsiders
Christian Schommer | Chief technical officer, Gamigo
Previously: Chief technical officer, Sovendus
Brandon Jackson | Production manager, Atomhawk Canada
Previously: Development director, EA Vancouver
Ken Henderson | Art Manager, Atomhawk Canada
Previously: Senior Instructor - Animation Concept Art program, Vancouver Film School
Matt McCloskey | Vice president and general manager of North America, Mobile Premier League
Previously: Vice president of business and process transformation, Toys'R'Us Canada
William Cox | Head of mobile publishing and marketing, Kwalee
Previously: Studio operations manager, Ubisoft Singapore
David Welch | Creative product manager, Keen Games
Previously: Senior creative manager, 505 Games
Robbie Cooke | Senior global brand manager, Deep Silver
Previously: Head of group marketing, Rebellion
Charmaine St John | Head of people, Hutch
Previously: Head of people, Fuse
Damian Hosen | Game director, Hutch
Previously: Creative director and head of design, NaturalMotion
April Huang | Licensing Manager, Hutch
Previously: Producer, Codemasters