Tech trainers Pluralsight raises $135m in Series B funding
Insight Venture Partners leads round, "Pluralsight is at an inflection point"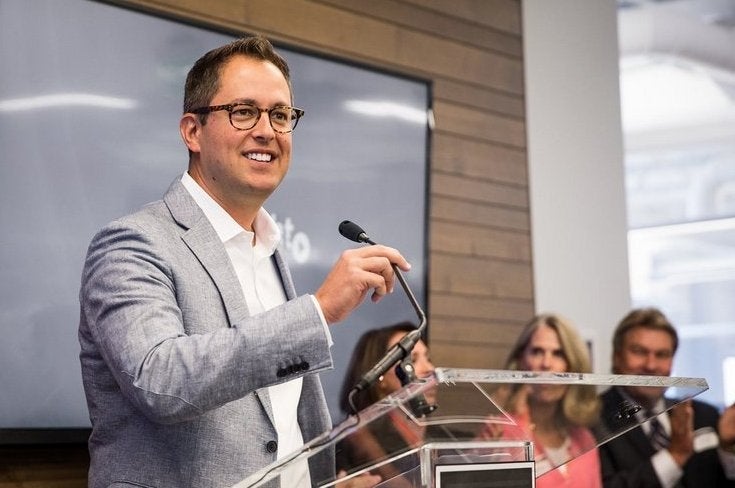 Technology training company Pluralsight has taken its funding to $165 million with it's latest round of Series B funding led by Insight Venture Partners. The round raised $135 million.
The money will support the companies growth and provide new courses, instructors and content.
"In the coming months, we also plan to invest in a more robust enterprise product offering, more interactive learning styles, and innovative ways to measure learning outcomes," said CEO Aaron Skonnard.
Pluralsight was founded 2004 and offers over 3,000 courses, including a selection aimed at those within the games industry.
"Pluralsight has completely disrupted the traditional corporate and classroom training model with its online learning solution," added Ryan Hinkle of Insight Partners.
"We are thrilled to support such an innovative and passionate organization. Similar to Salman Khan¹s One World Schoolhouse for students, Pluralsight has created a One World Schoolhouse for professionals across the globe looking to fine tune their skills and advance their careers."