Team17 draws up acquisition hit list as revenue jumps 97%
The UK publisher's office move is set for November as staff count rises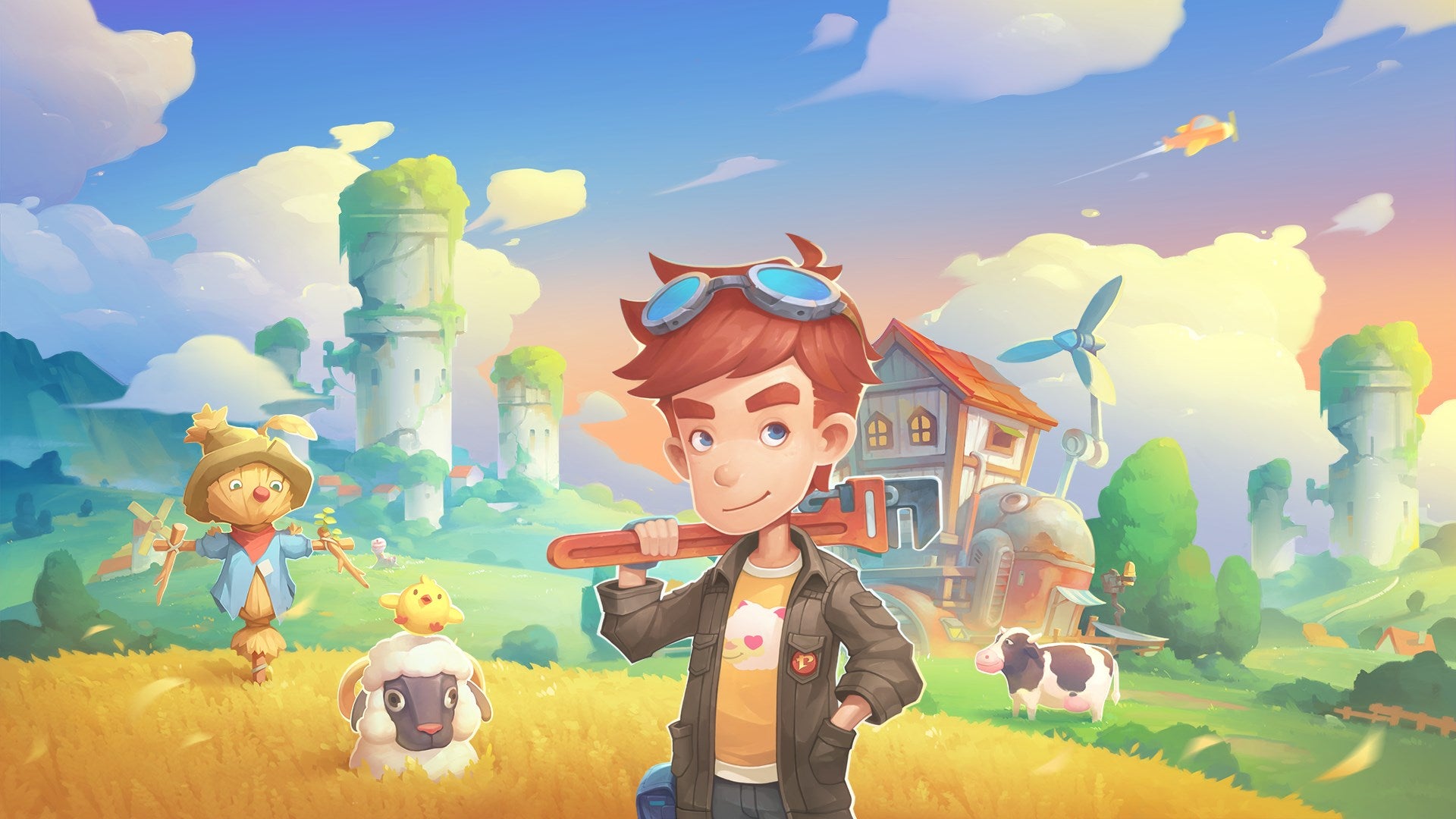 Team17 has a 'target list of studios' it hopes to acquire after reporting a huge jump in revenue and profit.
For the first half of 2019 (ending June 30), Team17's revenues have jumped 97% to £30.4 million, while gross profit is up 119% to £15.1 million (profit margin 49.8%). Adjusted EBITDA is up 145% to £12 million. The company's net cash has risen to £35.8 million.
Titles including Hell Let Loose and My Time At Portia, which both topped the charts upon release, were the new titles that performed best for Team17, although even smaller projects like Automachef and Monster Sanctuary performed well. 74% of the company's revenue was from back catalogue releases.
The UK publisher and developer went public last year and has since grown its headcount from 154 to 182, with new hires in its publishing and development offices. It's also strengthened its board, and last week added Softcat chairman Martin Hellawell to the team. In November, Team17 will move into new offices in Wakefield to handle the growth in headcount.
"We're probably one of the biggest secrets in terms of what we do co-dev in the industry"
Although the majority (83%) of revenue now comes from third-party games -- as opposed to owned IP like Worms -- CEO Debbie Bestwick told GamesIndustry.biz that 80% of third-party revenue came from titles that were co-developed by Team17's internal studio.
"We're not the same as every other publisher out there," Bestwick says. "We enhance the quality of the games that come to market. Overcooked 2 was made in our studio last year, alongside Ghost Town. They could sit in the creative capacity where they were checking we weren't doing anything wrong.
"Hell Let Loose had a lot of input from our internal studio. My Time At Portia, we made the console versions for them. Games like Golf With Your Friends, which we don't talk about too much because that's more about next year, we handle all the development of that game in our studio in Wakefield. We're probably one of the biggest secrets in terms of what we do co-dev in the industry."
As a result, Bestwick is eager to add to the company's development resources and is eyeing acquisitions in an effort to bolster its offering. However, it's not just co-dev projects these new recruits will be working on, as Team17 has plans to reveal internally created new IP, too.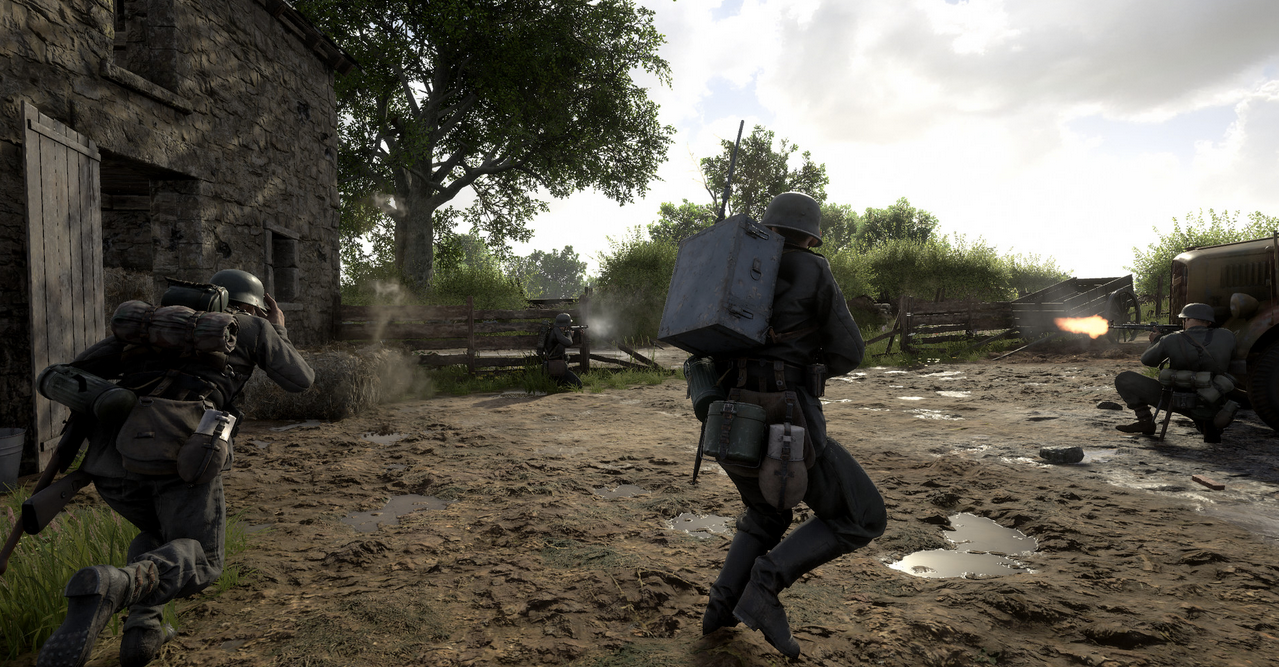 "We won't be rushed into anything," she tells us. "We will do what we believe is right. It's really easy to spend money. Acquisitions are really easy, but good acquisitions are much harder. I grew up during the era of Infogrames and I saw a lot of bad acquisitions. What's important is the right acquisitions that suit our business.
"It's really easy to spend money. Acquisitions are really easy, but good acquisitions are much harder"
"We are building the business that we want long term. What is important for us is additional resources. We have a target list, and we're looking at them in terms of studio acquisitions. Where it is quite interesting from that side is that they're not just going to be on work-for-hire projects, but they'll be working on new IP. We are investing in our internal new IP as well."
Team17 is looking to acquire IP, too. Currently, it signs games from independent studios, and can invest up to £1 million in each project (although Bestwick notes that she's not afraid to break that number for the right product). These deals see the IP remain in the ownership of the third-party studio, something that Bestwick says is important in ensuring its development partners are sustainable in the long-term.
The next third-party release is The Game Kitchen's Blasphemous, which launches on all consoles today. Like Hell Let Loose, Blasphemous is a mature title and a step away from the type of games that Team17 is famous for, such as Worms, Overcooked, Yooka-Laylee and The Escapist.
"Blasphemous and Hell Let Loose are both examples of us stepping out of our comfort zone," Bestwick explains. "They're for an older age group. We are genre agnostic, and we're not afraid of taking risk."
Despite the growth and expansion into new offices and new genres, Bestwick is cautious over what comes next. She explains: "Obviously we are ambitious, but I believe we have to be allowed to do things the right way, and the way that we believe in.
"The key for us has been managing expectations in the City. That remains our number one goal. We are fast growth. We are doing things that are very different to a lot of people. We are working with a lot of new IP, and it's not as easy to forecast. So I think it remains the biggest focus that we have, which is managing expectations, keeping people's feet on the ground in terms of what we're doing. But it's a good set of results, and we're obviously growing quite quickly."