Tapjoy Asia Fund looks to support free-to-play apps
$5 million to support development, funding, marketing, and distribution services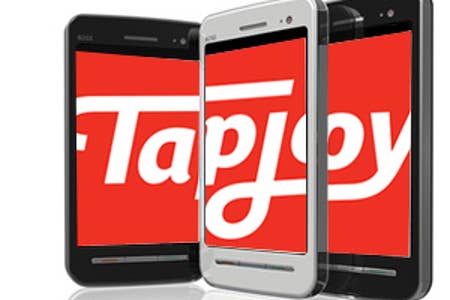 Tapjoy announced that it is launching the Tapjoy Asia Fund. Backed by a $5 million investment, the Fund is designed to support developers throughout Asia to create new free-to-play mobile apps for the Android and iOS platforms.
The Tapjoy Asia fund will offer capital for developers to start out with, distribution through Tapjoy's ad network, the use of Ad Marketplace to unlock revenue streams and monetize users. Tapjoy will also offer expertise on free-to-play gaming, consulting on user acquisitions and real-time reporting.
"We are committed to helping developers bring fun, engaging mobile games and experiences to market successfully," said Mihir Shah, Tapjoy CEO. "Providing a level playing field in which developers large and small can have their apps discovered will only strengthen the mobile marketplace for everyone. It is our hope that the Tapjoy Asia Fund will be as well received as the Tapjoy Android Fund we launched in the U.S. last year which resulted in 155 new apps being developed."
"Tapjoy offered sound advice and direction as we built Overkill for Android, but at the same time they let us do our own thing," declared Martin Chamrad, co-founder and CEO of Craneballs Studios. "The end result was a user experience that might just be our most intense yet, and it has paid off handsomely in terms of user growth, engagement and, perhaps most importantly, revenue."
Tapjoy is the largest and platform to help mobile app developers distribute and monetize their content, featuring over 20,000 mobile applications and reaching more than 600 million mobile consumers. The company's ad-funded payment platform and app discovery marketplace is used by thousands of app developers.
Beginning today, applications for the Tapjoy Asia Fund will be accepted. Those interested in applying for the program should visit info.tapjoy.com.