Tapjoy acquires 5Rocks
Korean firm's analytics tech will be integrated into Tapjoy's SDK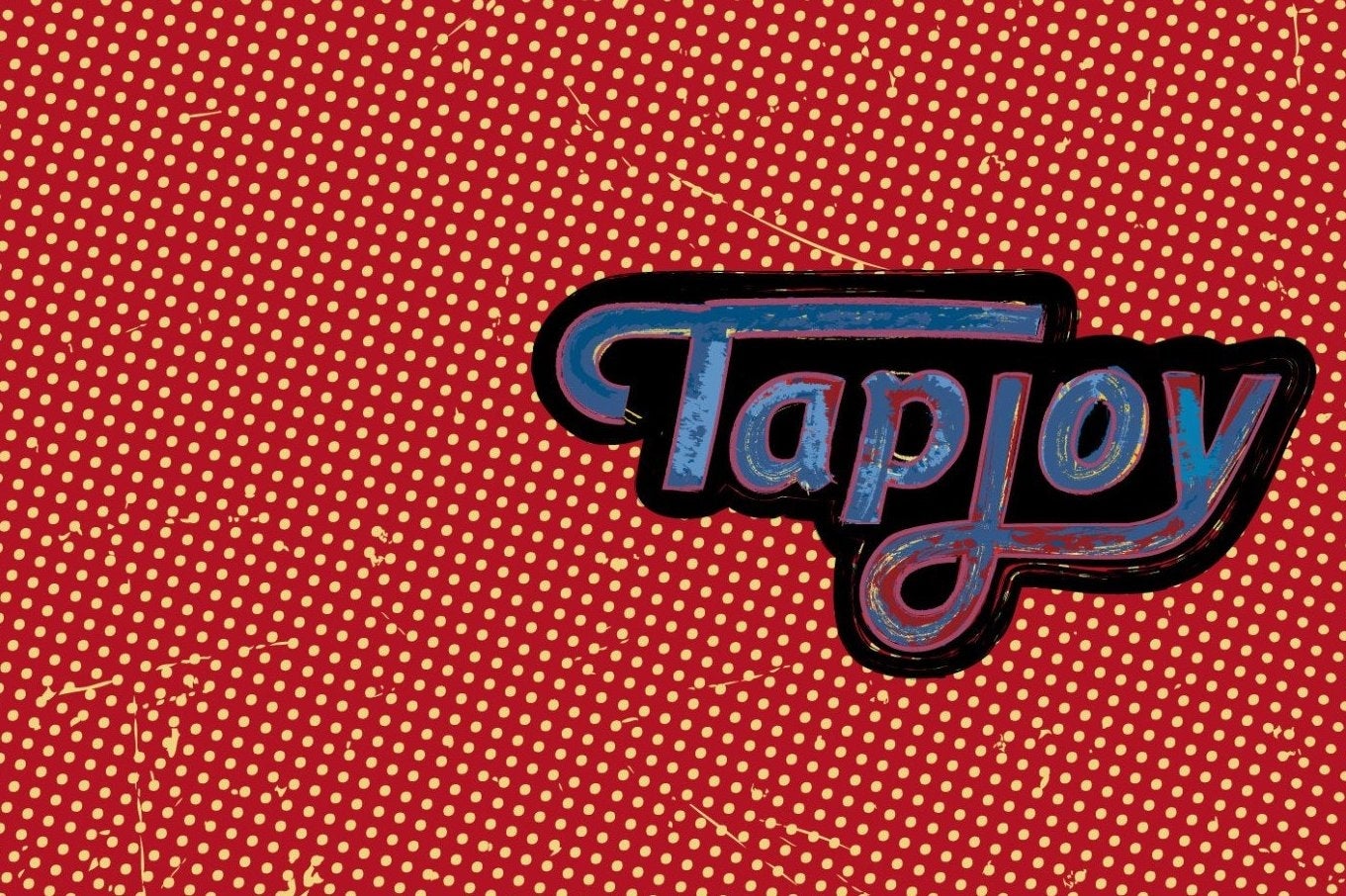 The mobile monetisation company Tapjoy has acquired 5Rocks, a user analytics specialist headquartered in Korea.
According to a statement released by Tapjoy, 5Rocks' advanced analytics tools will be integrated into the Tapjoy SDK, offering a "complete" solution for free-to-play developers and publishers. The terms of the deal were not disclosed.
"The acquisition of 5Rocks is a transformative moment for Tapjoy," said Tapjoy CEO Steve Wadsworth, "as the combined platforms allow us to quickly integrate best-in-class publisher analytics and insights with the industry's leading mobile ad platform to create what we call an 'app-tech' solution for mobile publishers."
"Our mission at 5Rocks has always been to enable the world's leading mobile game developers to maximise the lifetime value of their users," added Changsu Lee, CEO of 5Rocks. "As we looked at expanding our technology we needed a leading global platform and top sales team, and it was obvious that Tapjoy was the perfect partner."
Tapjoy's app partners now reach more than 450 million active users every month. The company's headquarters are in San Francisco, and it has offices in New York, Los Angeles, Chicago, Santa Barbara, Atlanta, Boston, London, Beijing, Shanghai, Seoul and Tokyo.