Tango Gameworks' founder Shinji Mikami to leave the studio
The Evil Within director will be departing "in the coming months"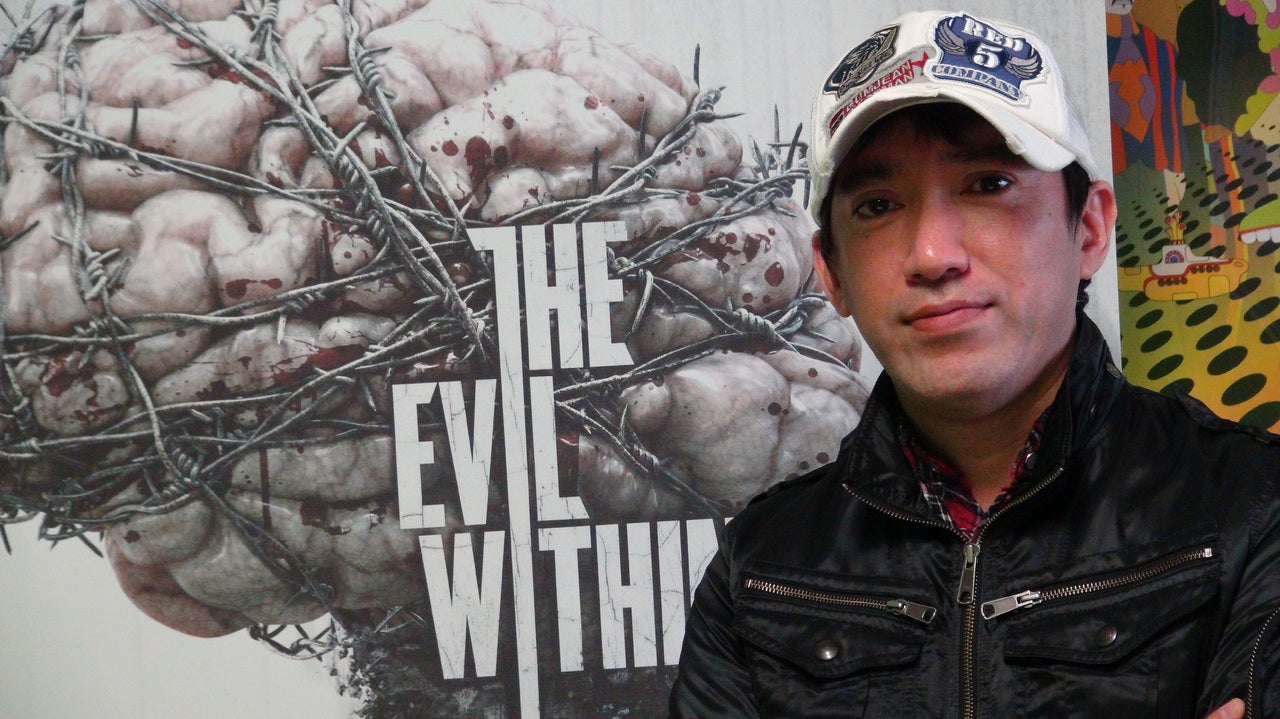 Tango Gameworks' founder and CEO Shinji Mikami is leaving the Evil Within studio.
The news was reported by True Achievements, and then confirmed to the publication by Bethesda. Mikami's departure was announced by Bethesda's senior vice president of development Todd Vaughn in a company-wide email.
"I am writing today to let you know that studio head Shinji Mikami has decided to leave Tango Gameworks in the coming months," he said. "Mikami-san has been a creative leader and supportive mentor to young developers at Tango for 12 years through his work on the Evil Within franchise, Ghostwire: Tokyo, and of course, Hi-Fi Rush."
In a statement to True Achievements confirming Mikami's departure, Bethesda said: "We wish Mikami-san well in the future and are excited by what lies ahead for the talented developers at Tango."
Mikami founded Tango Gameworks in 2010 after over two decades at Capcom and a brief stint at PlatinumGames.
A producer by craft, he directed the original Resident Evil and remained involved in the franchise up to 2005's Resident Evil 4, which he also directed.
Soon after Tango Gameworks' creation, the studio was acquired by ZeniMax in October 2010, before Microsoft purchased Bethesda's parent company in 2020 for $7.5 billion.
Tango's debut title, The Evil Within, launched in 2014, and was directed by Mikami. Sequel The Evil Within 2 released in 2017 and Tango Gameworks also launched Ghostwire: Tokyo in 2022.
The studio most recently released Hi-Fi Rush, a surprise announcement and launch at last month's Xbox and Bethesda Developer Direct Showcase.