Take-Two Interactive ups full-year guidance following strong recurrent returns
Red Dead Redemption 2 has sold 25m units; NBA 2K19 has sold nearly 12m; Civilization VI over 5.5m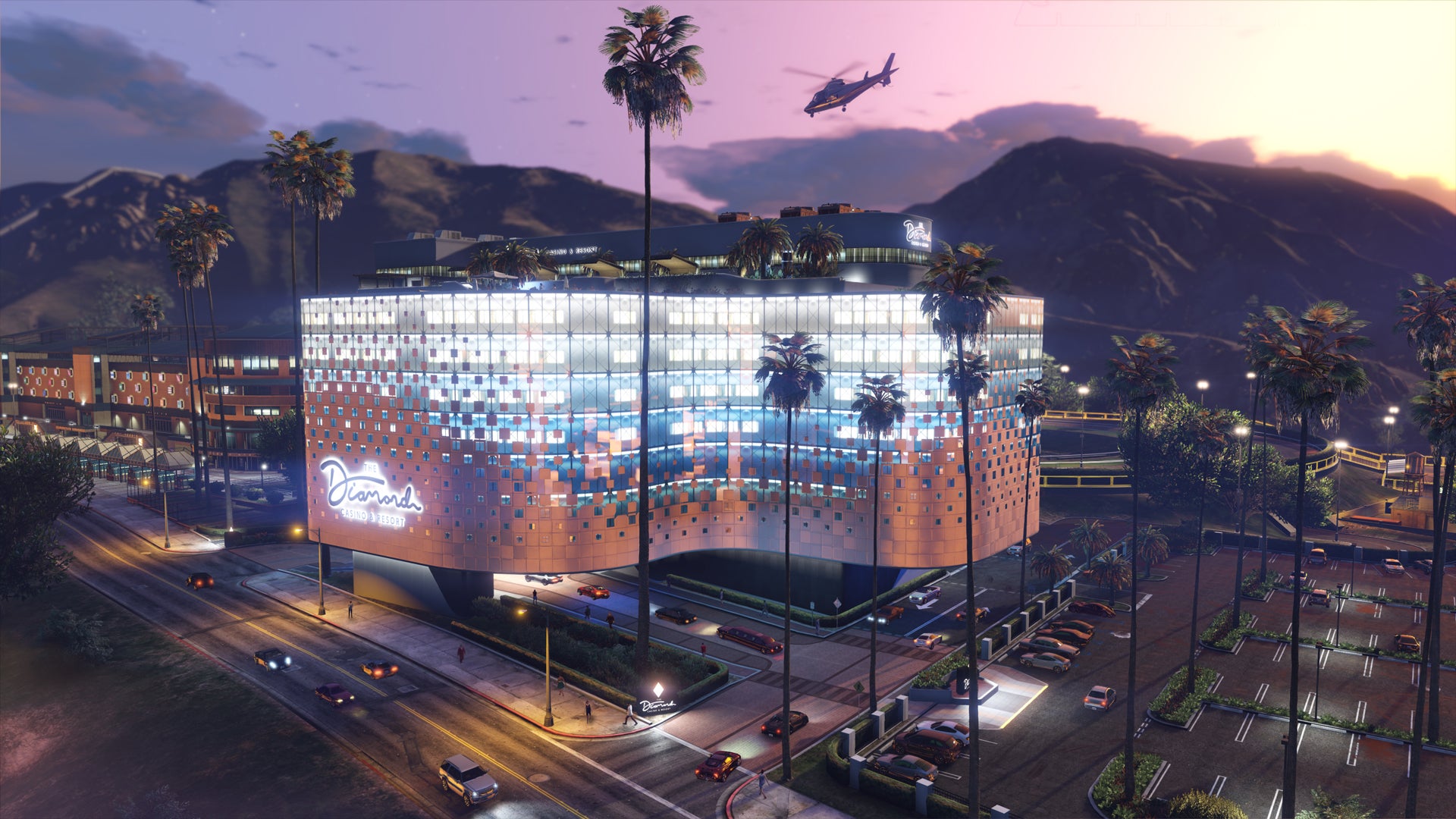 Take-Two Interactive is upping its full-year guidance for the 2020 fiscal year after a Q1 buoyed by recurrent spending successes.
The company's total net revenue for Q1 reached $540 million, with net bookings reaching $422 million. That latter is up 46% year-over-year, and well-above the previous outlook for the quarter of between $310 and $360 million.
67% of the total net bookings came from recurrent consumer spending, which overall grew 55% year-over-year. And digitally-delivered net bookings grew as well, up to $382 million, accounting for 91% of total net bookings.
Much of that was due to GTA Online, a constant earner for Take-Two that saw even greater success this quarter due to the release of the Diamond Casino and Resort, which was the game's biggest launch ever, bringing in record daily, weekly, and monthly active users. It's also worth noting that the base game, GTA V, has tipped over 110 million copies now.
Speaking of unit sales milestones, NBA 2K19 has sold nearly 12 million units, and Take-Two is projecting that its lifetime net bookings will be the highest ever for a 2K sports title. Red Dead Redemption 2 has now sold around 25 million units, and Civilization VI, the fastest-selling title in the series, has sold over 5.5 million units.
Looking ahead to Q2, Take-Two Interactive's busy Q2 will include both NBA 2K20 and Borderlands 3. They, with the usual back catalog suspects Red Dead Redemption 2 and GTA V are expected to drive net bookings between $860 million and $910 million. Take-Two also predicts that net bookings for recurrent consumer spending ni Q2 will grow by over 20% year-over-year, and digitally-delivered netbookings will grow by over 40%.
Additionally, on the strength of its Q1 and predictions for its upcoming new releases, Take-Two has upped its full-year guidance to between $2.6 billion and $2.7 billion, up from between $2.5 billion and $2.6 billion originally projected. It expects the breakdown of net bookings to be roughly 60% 2K Games, 30% Rockstar Games, and 10% Private Division, Social Point, and other sources.