Grand Theft Auto V has sold nearly 110m copies
Borderlands series has sold over 43m units, with Borderlands 2 accounting for 20m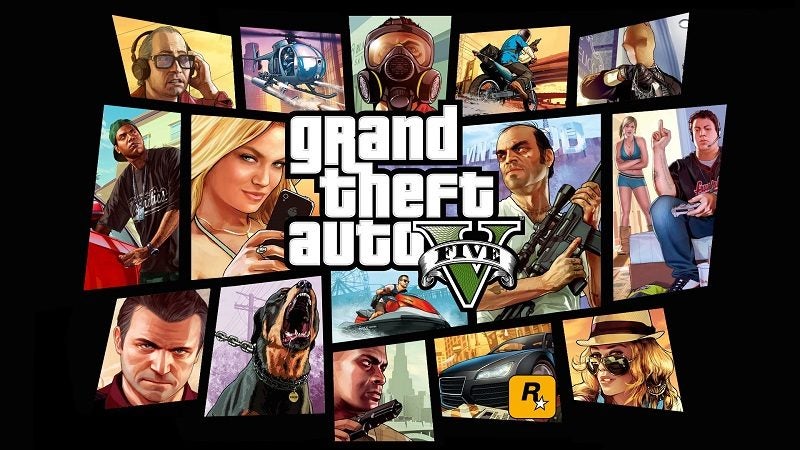 Take-Two Interactive is currently firing on all cylinders, from Red Dead Redemption 2 to the NBA 2K series to Grand Theft Auto V, which has now sold nearly 110 million copies.
This figure was dropped during the company's fiscal 2019 earnings call, during which it was also mentioned that the Borderlands series has sold over 43 million units, and that 20 million of those were Borderlands 2 alone.
Other sales highlights included a positive word in for Civilization VI, which outperformed Take-Two expectations last year due to popularity on the Nintendo Switch. The company is also expecting NBA2K19 to be the best-performing game in the series in time.
Alongside these successes and its plans for a busy year headlined by Borderlands 3, CEO Strauss Zelnick also mentioned that the company is looking to mobile to increase its IP presence in the future. Its subsidiary Social Point is currently working on ten new games, and the company plans to bring its current franchises and major IP to mobile through companion apps, spin-offs, and eventually full games as well.
Finally, Take-Two confirmed that it has other unannounced games in the works for the coming fiscal year to help it meet its revenue targets of between $2.7 and $2.8 billion, in addition to its announced offerings of Borderlands 3, The Outer Worlds, NBA 2K20, WWE 2K20, and Ancestors: The Humankind Odyssey.