Take-Two doubled its executive's pay last year
CEO Strauss Zelnick's compensation package topped $42 million, jumping from over $16 million the year before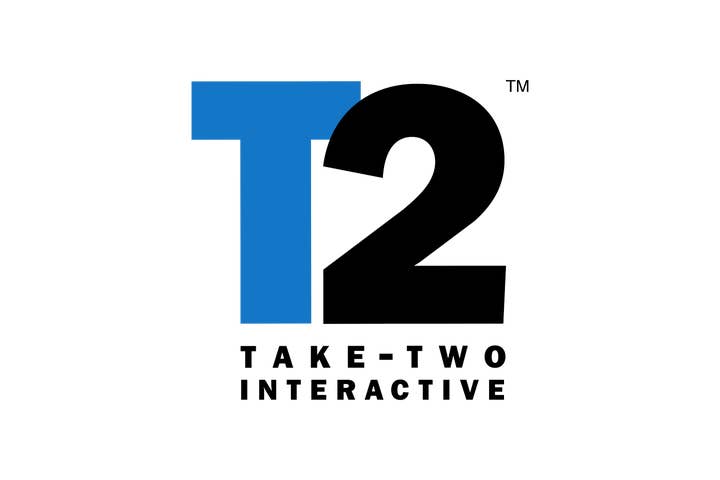 Take-Two has doubled the pay of its top executives, as detailed in its annual proxy filing.
The publisher has doubled pay for its top executives, CEO Strauss Zelnick, and company president Karl Slatoff, as spotted by Axios.
Take-Two's annual proxy statement disclosed Zelnick and Slatoff's pay of $72.3 million in a mix of cash and stock, which is split 60/40 between them.
Take-Two reported that the compensation it actually paid Zelnick in fiscal 2023 was $42.1 million, more than two-and-a-half times the previous year's amount, but slightly beneath that of fiscal 2021, the first year of the pandemic.
The executives are paid jointly through the management company ZMC, of which they are partners. Zelnick and Slatoff were paid $30 million in the previous fiscal year.
Take-Two revised its compensation deal with Zelnick and Slatoff in 2022, increasing the portion of their pay that is contingent on performance to 71% to 77%.
Additionally, the company hitting growth goals for microtransactions now determines 25% of their possible compensation, compared to 12.5% previously.
In a letter to shareholders, Zelnick described the last fiscal year as a "milestone year" for Take-Two, citing their net bookings of $5.28 billion which were largely shaped by the acquisition of mobile developer Zynga.
Revenues were up 53% for the year, but the company posted net losses of $1.12 billion after years of net profits.
Sign up for the GI Daily here to get the biggest news straight to your inbox