Oculus consumer specs nailed down
VR maker aiming for $200-$400 price tag, promises resolution, refresh rate improvements in final product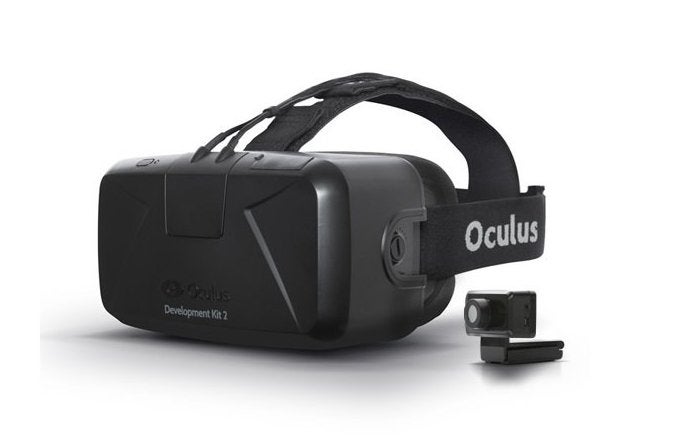 The Rift still doesn't have a release date, but it's another step closer as Oculus co-founder Palmer Luckey told Eurogamer that the hardware specs for the consumer version have finally been nailed down.
"We know what we're making and now it's a matter of making it," Luckey said, adding that the consumer version will be much improved from the developer kit hardware previously released. "The jump from DK1 to DK2 is similar to the jump from DK2 to CD1 [the consumer version]."
Even if the specs have been finalized, Luckey wasn't willing to spell them out. He said the system's resolution would see "a significant increase" from the 1080p currently featured in the latest developer kit, but he wouldn't say to what. Similarly, the screen refresh rate will be bumped from 75Hz to 90Hz "or higher."
The price is also still in flux, as co-founder Nate Mitchell told the site the company wants to make it as cheap as possible, but hasn't accounted for all the variables yet.
"We want to stay in that $200-$400 price range," Mitchell said. "That could slide in either direction depending on scale, pre-orders, the components we end up using, business negotiations..."