Take-Two boss "sceptical" about core games on Wii U
Strauss Zelnick says publisher's current plans cover only family and sports titles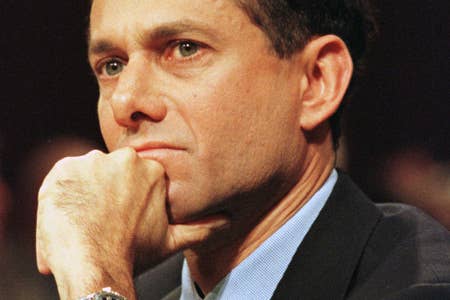 Take-Two CEO Strauss Zelnick has admitted his doubts over the viability of the Wii U for the company's core franchises.
In an interview with Gamasutra, Zelnick stated his interest in making sports and family games for Nintendo's system, but highlighted that take-Two had no announcements regarding mature games.
"I'm sceptical," he admitted.
This is the sort of feedback Nintendo doesn't want to hear. Publishers and developers struggled to make money from mature games on the Wii, and its release schedule dwindled over time as a result.
Rectifying this problem was one of the key objectives of the Wii U, though Zelnick isn't convinced it will work. However, he remains bullish on the potential of new consoles in general.
"For a company like ours, it's a great opportunity," he said. "[New console launches] separate the winners from the losers, and we fully expect to be one of the winners."
"I don't want to minimize the challenge of creating titles for new technology or the economic challenges of doing that, but if you get it right, it's a terrific time to launch a new IP."