TabTale acquires Kids Games Club
Educational app companies strike a deal worth between $3m and $4m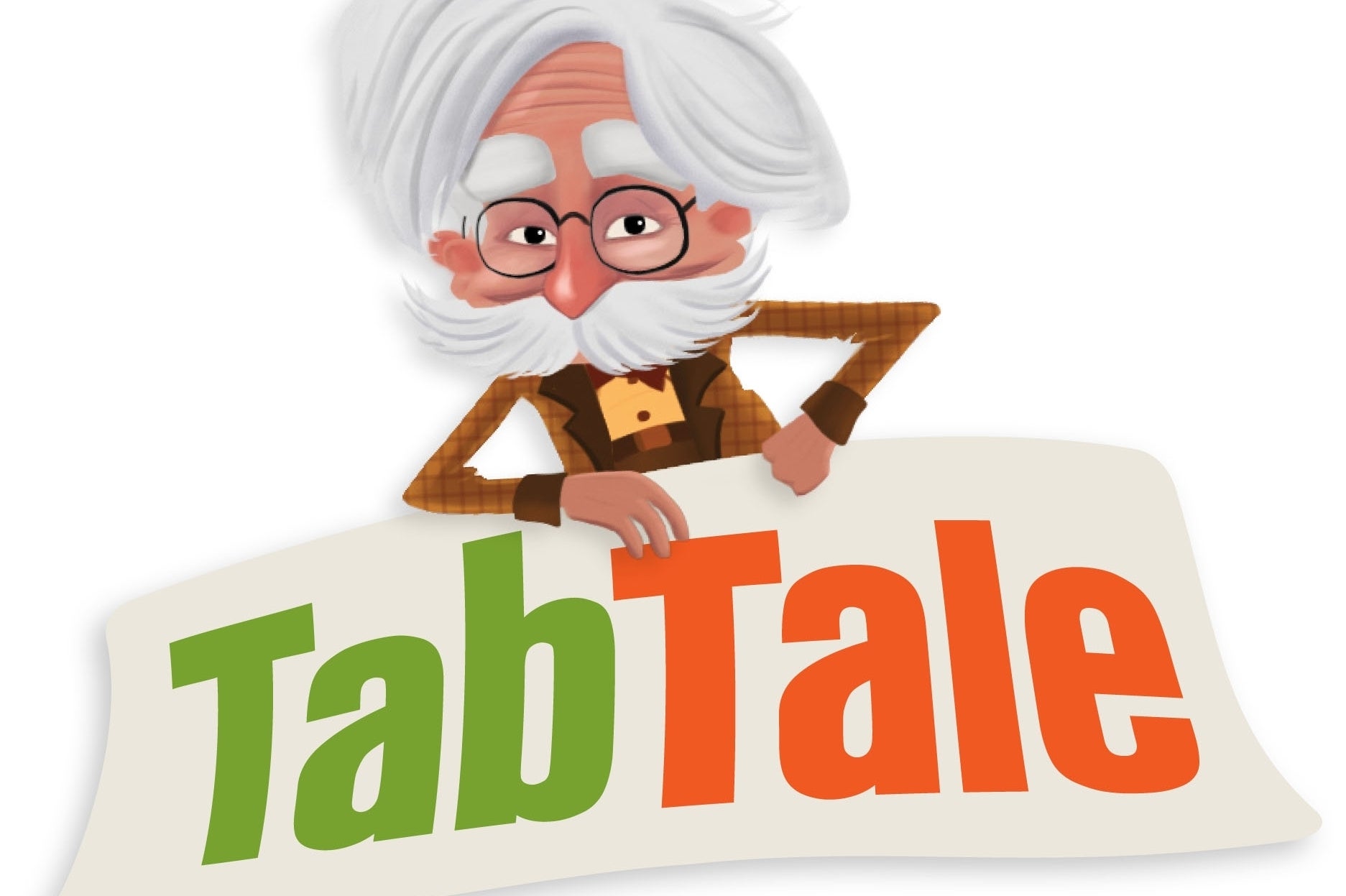 The Israeli educational app developer Kids Games Club has been acquired by publisher TabTale for around $3 million.
According to a report on TechCrunch, TabTale, which is also based in Israel, paid between $3 million and $4 million dollars for Kids Game Club. Sagi Schleisser, TabTale's CEO, claimed that both companies were profitable prior to the acquisition.
"We'll be disappointed if we only make $10 million in revenue this year," he said.
TabTale is focused on making tablet apps for kids and families, and the two companies' combined portfolios comprise 200 apps with almost 100 million downloads. With such a large back-catalogue of content, Schleisser believes that TabTale is on a good position to experiment with a subscription model.