Syrian refugee games developer denied UK visa ahead of awards ceremony
Path Out co-creator Abdullah Karam feels "sad and mistreated" as his misses out on Indie Prize ceremony
A refugee who fled the Syrian civil war and became a games developer has been denied access to the UK just days before he would potentially pick up an award.
Abdullah Karam is the co-creator and artist for Path Out, an autobiographical adventure game that tells the story of his journey away from his home nation back in 2014. Karam currently lives in Austria with a permanent residence permit, where he works on the game as an employee of local studio Causa Creations.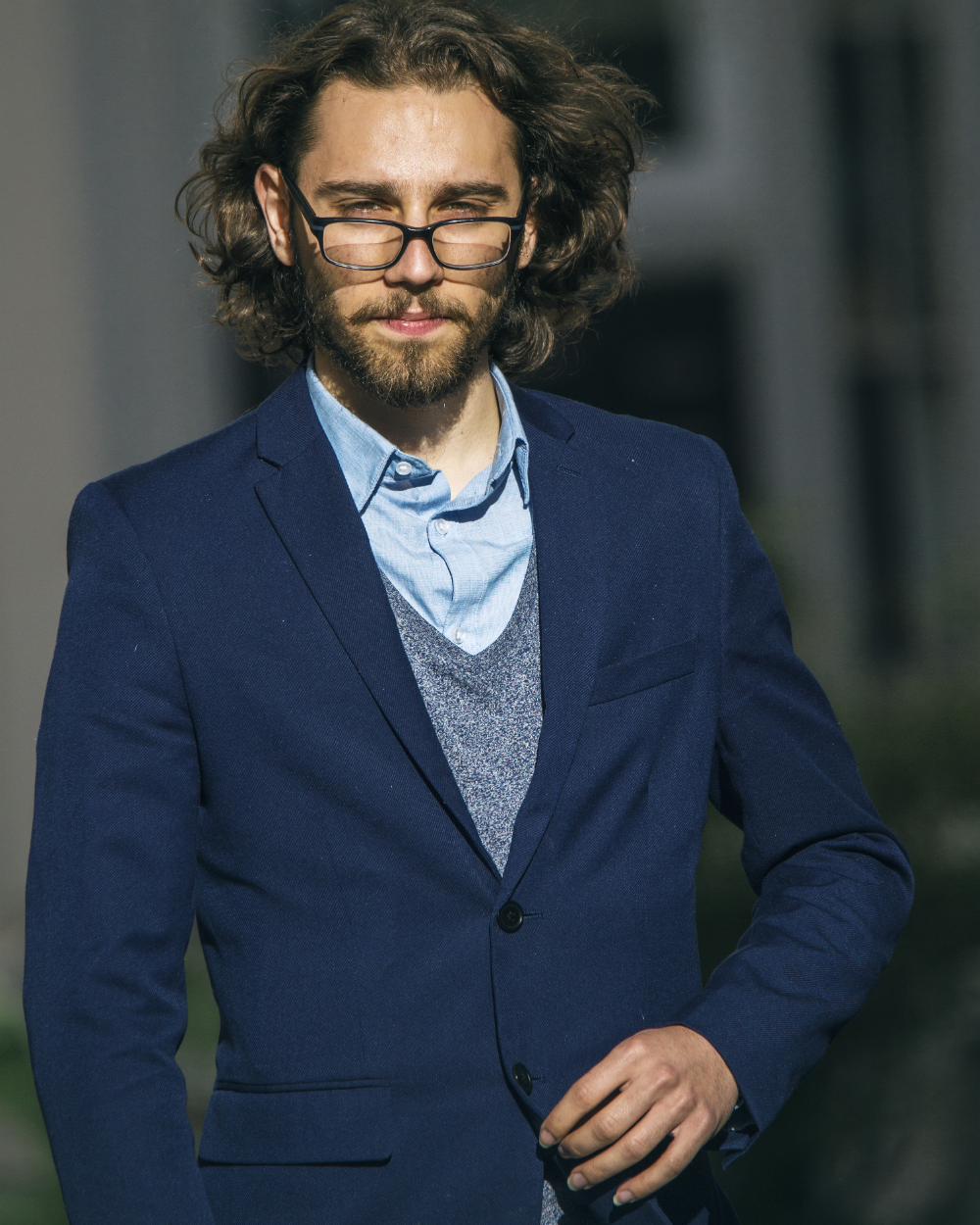 The first episode of Path Out has been made available for free via Steam and Itch.io, and is shortlisted for the Indie Prize award - due to take place alongside Casual Connect Europe in London this week.
Karam's status as a recognised refugee in Austria has already enabled him to travel to various countries in the Schengen area, but after receiving news of the Indie Prize nomination, he learned that he required a visa to travel to the UK capital.
Since April, the developer has been working through the process of applying for an express visa - which entailed "hefty fees" - and made multiple trips from Salzburg to Vienna for the various interviews and consultations required. He also ensured he submitted all mandatory parts of the application, including a written statement from his employer.
However, on May 23rd - just six days before the event began - Karam was informed the visa application had been rejected.
The rejection letter, which Karam shared with GamesIndustry.biz, gives several reasons for this. The principle one appears to be a lack of information about the developer's earnings, claiming Karam has "chosen to submit insufficient translated evidence" of his financial circumstances, such as a bank statement in his own name. It adds that Karam has "chosen to submit no evidence" of his available funds, although he tells us his salary was specified in the employer's written statement.
There also appears to have been some confusion over elements of his application. Most notably, the reviewer claims Karam declared he is "single with two dependent children" - despite the fact that the developer tells us he has no children.
As a result, the reviewer says they are "not satisfied" that he has "sufficiently demonstrated your personal circumstances and funds", that he can "be relied upon to meet the conditions of visit entry clearance", or that he "[intends] to leave the UK at the end of [his] visit."
Speaking to GamesIndustry.biz, Karam is understandably distressed by this response.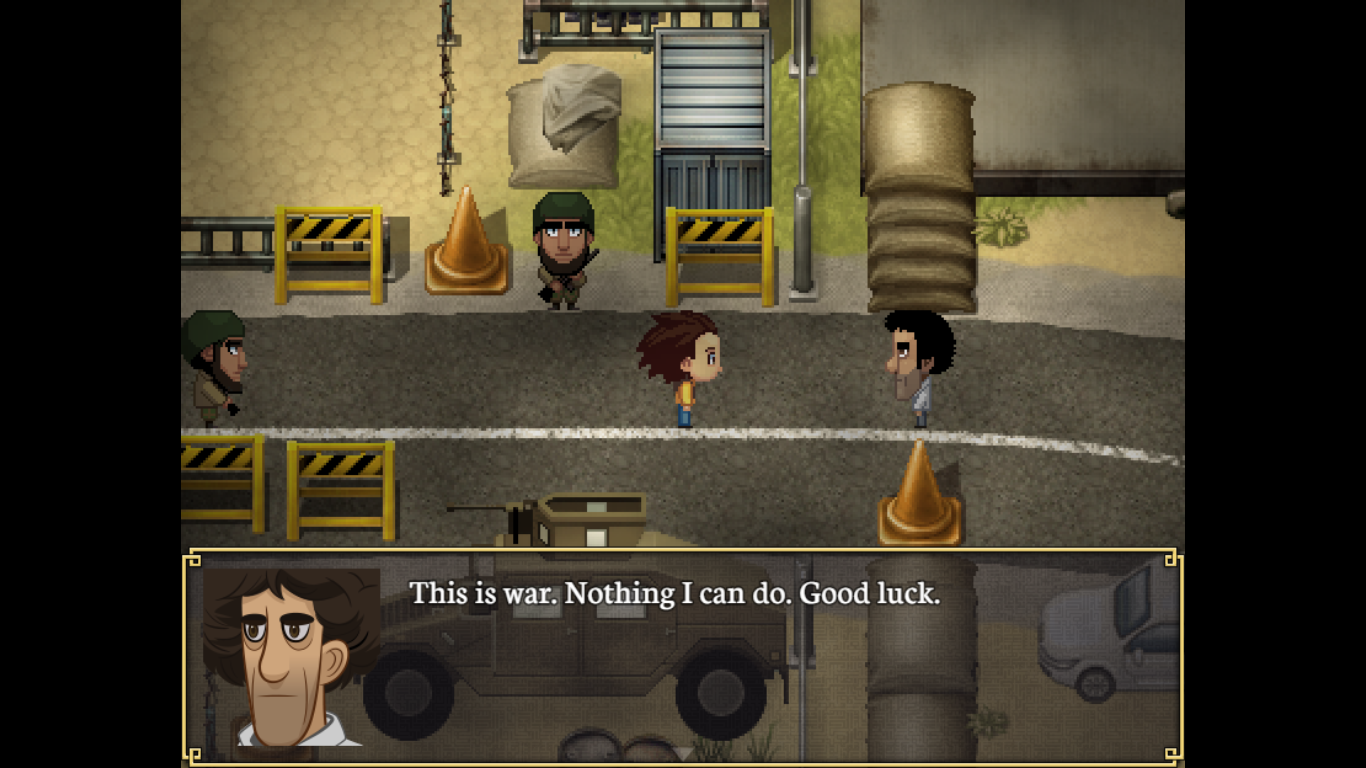 "I felt sad and mistreated - let alone the fact they claimed I had two kids and wrote my email address wrong," he says. "After handing in the necessary documents and more, I also got refused for not including a non-mandatory element.
"A European will never have to go through this treatment, but for a refugee or citizen of a nation outside of the global power club it's a must. We didn't choose to be born there, just like others who didn't get to choose their skin color. To be honest, at first I thought I won't need one due to the fact that I already visited other countries like Norway and Switzerland. Not a single hiccup or problem there.
"I have everything I need in Salzburg - why would I want to relocate to the UK?"
GamesIndustry.biz spoke to a member of the Home Office about the case, who claimed that the lack of information on Karam's finances was the biggest factor in this instance, and that submitting a bank statement as suggested in the letter could have avoided this.
However, the spokesperson did not comment on the fact that, according to Karam, doing so was not a mandatory part of the application.
Even if submitting such information was the simplest solution, the rejection letter arrived less than a week before the trip - even after going through the express process - and says that, "In relation to this decision there is no right of appeal or right to administrative review."
Karam adds: "I always wanted to visit the UK - I was also considering to study there at one point, but not anymore. I have a stable job and an unlimited residence in Austria, family, friends, exciting projects.
"I'm sure if the British get to know the mistreatment we are facing they wouldn't like it too, and would love to change for the better. In the end that is not what they are known for or wanting to be known for."