Synthesis and Periscope open German studio in joint venture
Localisation and audio specilists unite to form new studio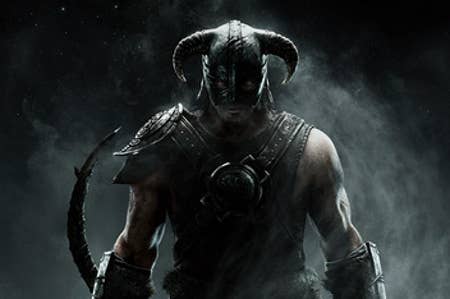 Localisation specialist Synthesis Global Solutions and audio specialist Periscope Studio have opened new premises in Germany.
The new studio will be called Synthesis Deutschland, joining other Synthesis offices in the US, Italy, Spain and Japan.
Periscope and Synthesis worked together for two years prior to this joint venture, most recently on the German localisations of Bethesda's The Elder Scrolls V: Skyrim and id Software's Rage.
The new arrangement will see Synthesis absorb Periscope's translation, casting and audio-recording talent and infrastructure. Periscope will continue to focus on video game music and the development of its Psai audio middleware as a separate entity.
"Our reputation is our most important asset so we don't enter into joint ventures lightly," said Synthesis managing director Max Reynaud.
"But working with Periscope, experiencing their approach and the fantastic quality of their work, that decision was very easy to make. The Synthesis Germany joint venture adds essential local experience for us in a rapidly growing and evolving German games market and we're exceptionally proud to bring Synthesis Germany to our global service."