Swrve raises $10 million funding
Analytics firm takes lifetime total to $22 million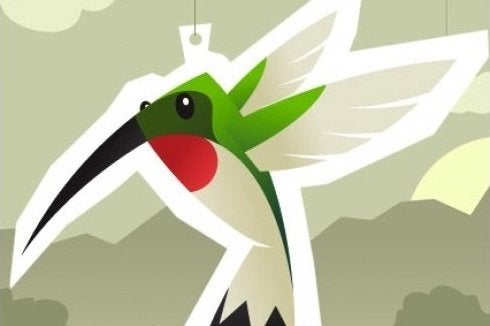 The mobile analytics firm Swrve has raised a further $10 million in funding, putting its lifetime total above $20 million.
The new round was led by Acero Capital, and featured contributions from all of Swrve's existing investors. Now that the round has closed, Rami Elkhatib, a partner at Acero, will join the board. The company's lifetime funding now stands at $22 million.
Swrve's services are not limited to game companies, but it does list Activision, EA, Epic and Sega among its clients - the number of which has grown 300 per cent in the last 12 months. The company boasts a reach of 500 million unique devices, processing 3 billion events every day.
"As our conventional understanding of 'e-commerce' becomes increasingly obsolete and more and more consumers conduct business via mobile devices, it is platforms like Swrve that will control and grow the consumer relationship," said Christopher S. Dean, CEO of Swrve, in a statement.
"Our vision is to orchestrate the messages and content around data and increase the retention of users to make them lifelong customers. We are moving to non-technical customers in a wide variety of markets and this capital will enable us to reach them quickly and efficiently."