.15% of mobile gamers make up 50% of in-app revenue - Survey
Analytics firm Swrve finds double-sided impact of mobile market's reliance on "whales"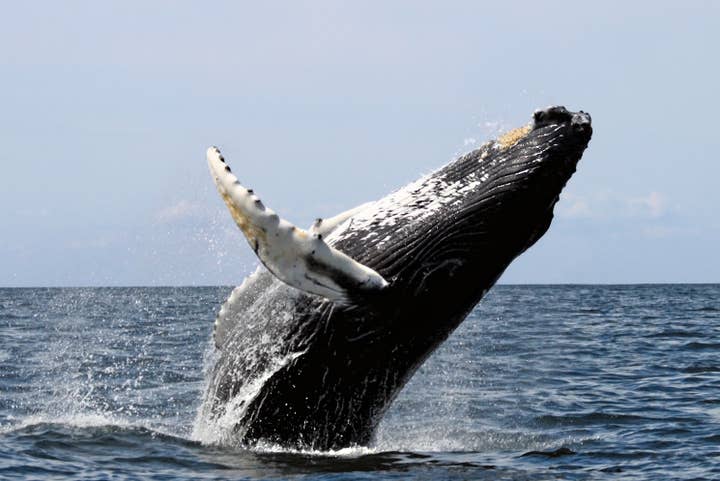 It's been well known for a while that a relatively small number of players account for a disproportionately high amount of mobile game revenues, but analytics firm Swrve is underscoring just how small that group is, and just how much their contribution matters to the market's bottom line. As reported by VentureBeat, a Swrve survey of user data from tens of millions of gamers has found that about half of all in-app mobile game revenue comes from just .15 percent of the player base.
The other half of revenues isn't exactly coming from the masses, either. In January, Swrve found only 1.5 percent of active purchased anything. Of those, 49 percent made a single purchase, while 13 percent made five or more. The average in-app purchase came to $5.94, with 67 percent of all spending dedicated to items in the $1-$5 range. The biggest ticket items, those costing $50 or more, made up .7 percent of purchases and 9 percent of total revenue.
Swrve CEO Hugh Reynolds said having a relative handful of players contributing the lion's share of the revenue had mixed implications. While it's "a special thing" for companies to monetize players that effectively, Reynolds cautioned that the situation in mobile gaming has created competition for a massive audience that has grown used to playing games without ever paying a dime.
"People are very mobile, and they have a lot of options," Reynolds said. "Trying to capture them is becoming more and more difficult."