New CMO for mobile marketer Swrve
Steve Gershik appointed to take mobile marketing to the mainstream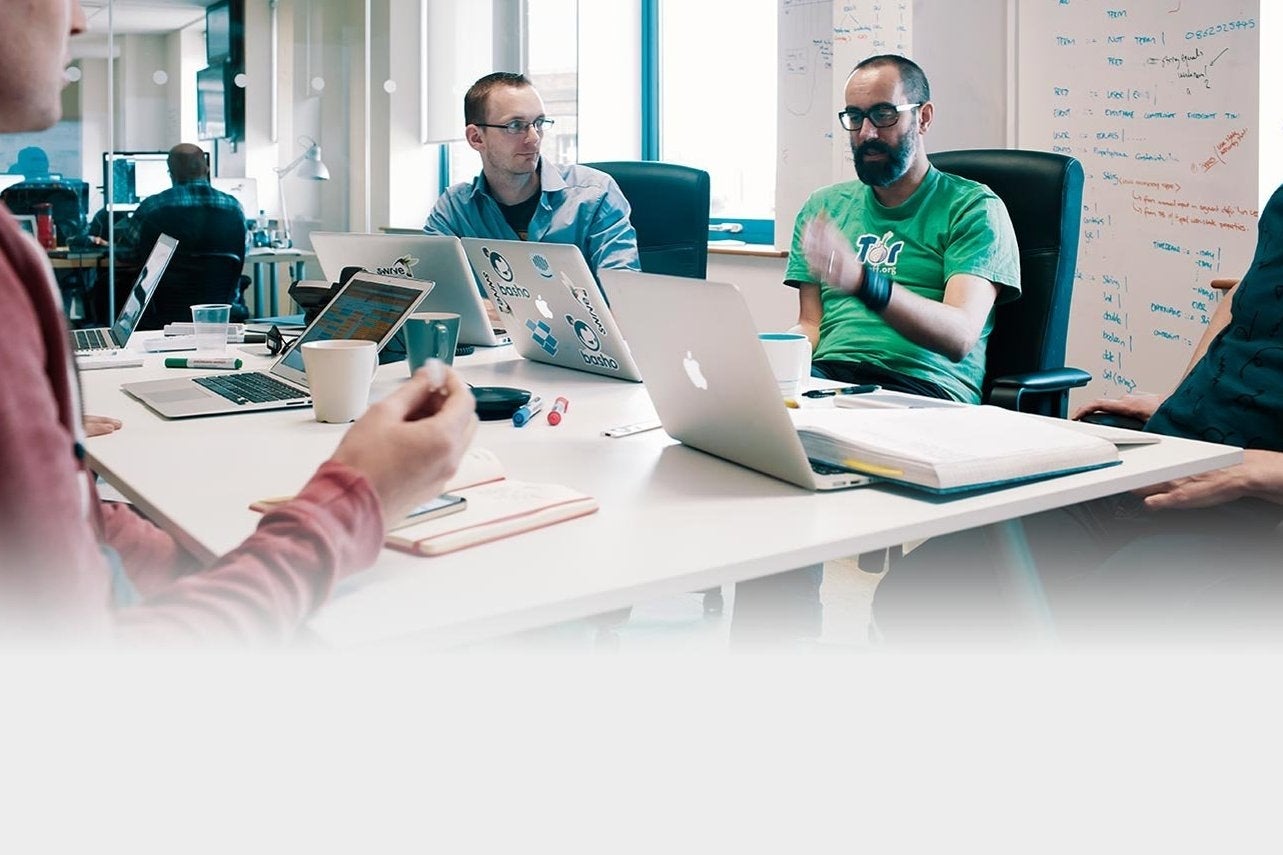 Mobile marketing company Swrve has a new chief marketing officer in Steve Gershik, formerly the CEO of 28Marketing.
"I'm delighted to be joining Swrve and thrilled to be part of the mobile marketing movement," he said.
"Most marketers know that they need to have a comprehensive mobile strategy in order to engage with customers and deliver the information they need at the right time through the right channels. I've spent the majority of my career helping organizations implement marketing technology, and I look forward to helping marketers learn how to use Swrve's cutting edge mobile marketing platform to deepen their customer relationships and grow revenue."
Swrve's marketing and analytics services are used by a number of games companies including Activision, Electronic Arts, Sega and Epic. It says its customer base grew by 300 per cent last year
"Swrve has always had the strongest, most feature-rich technology in the market," said CEO Christopher Dean.
"With the addition of Steve to our executive team, we've added the go-to-market leadership that will help us grow to the next level, and now the marketing expertise that will help our customers deliver the best possible experience to the mobile users."