Swedish games industry generated €1.87bn in 2018, employs almost 8,000 people
Latest figures from Dataspelsbranschen also shows the number of companies is also on the rise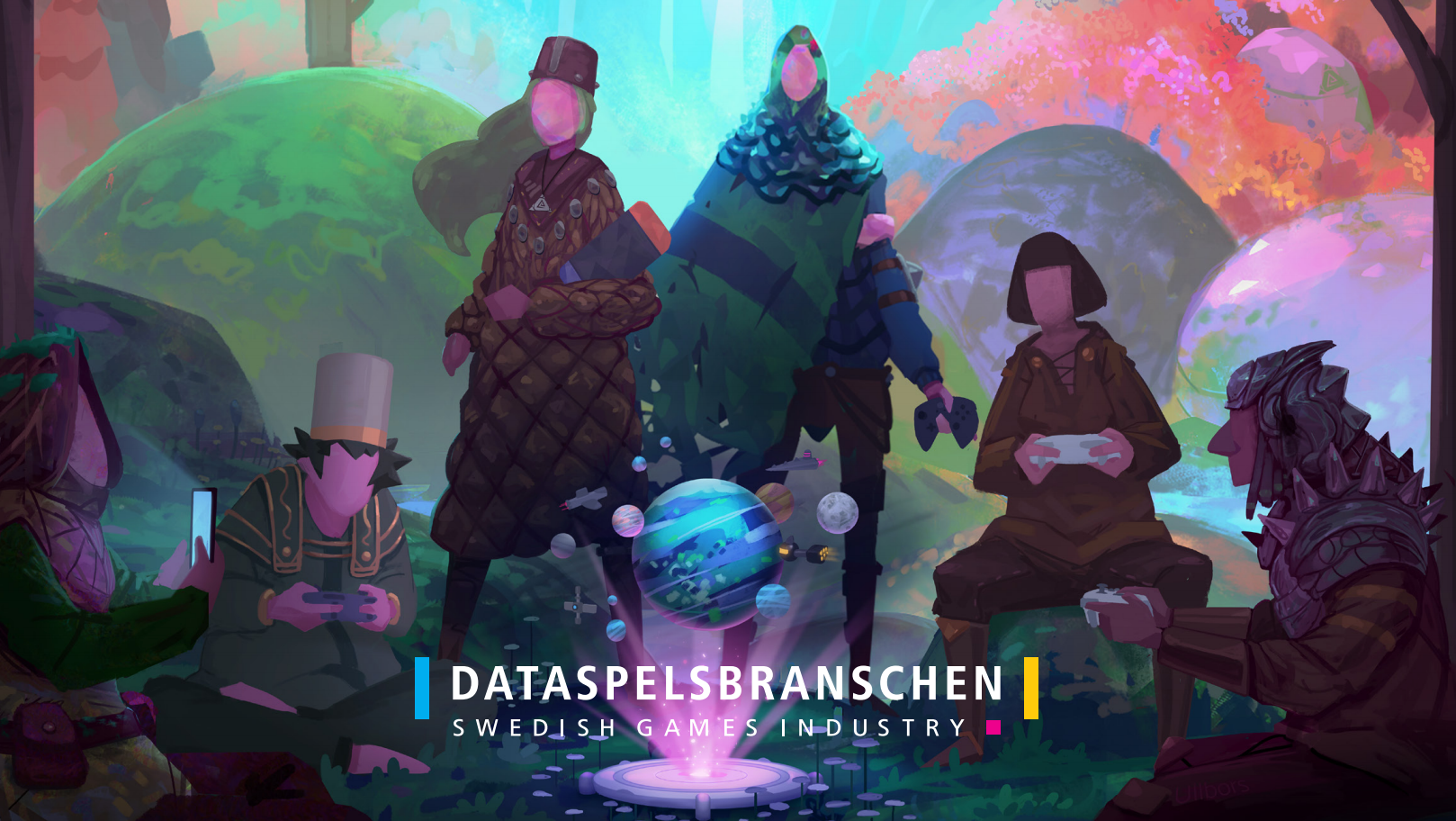 Games firms in Sweden generated combined revenues of €1.87 billion last year, up 33% compared to 2017.
This is just one of the figures revealed by the 2019 Game Developer Index, compiled by local trade body Dataspelsbranschen. It shows the industry's revenues are almost double the amount generated five years ago.
Profits for the industry were actually 25% lower year-on-year at €335 million, continuing the decline since 2016's €872 million. However, this is the tenth consecutive year the industry has shown combined profits.
The number of companies continues to rise, up 11% to 382 in 2018 -- and almost 170 more than the 213 companies reported in the 2014 index. The 25 largest contributed €114 million in tax on their company profits.
The amount of people employed by the industry show the biggest growth this year, up 48% to 7,921. This is more than double the 3117 employed five years ago.
Of those 7,921 employees, 5,317 are actually based in Sweden, up 14% year-on-year.
The gender split also shows a steady shift towards a better balance. 6,221 of Sweden's games employees are male, with 1,699 female. 1,036 of these women are based in Sweden, accounting for one fifth of the nation's games industry.
The 79/21 split still shows a male-dominated industry of course, but it's a sign of progress from the 83/17 split reported back in 2014, when there were just 516 women in the Swedish games industry.
Dataspelsbranschen also reports that from January to September 2019, these have been 25 reported investments and acquistions across the Swedish industry, amounting to €240 million.