Superhot VR sells 800k
Superhot Team's FPS has now made more in revenue across VR releases than it has in non-VR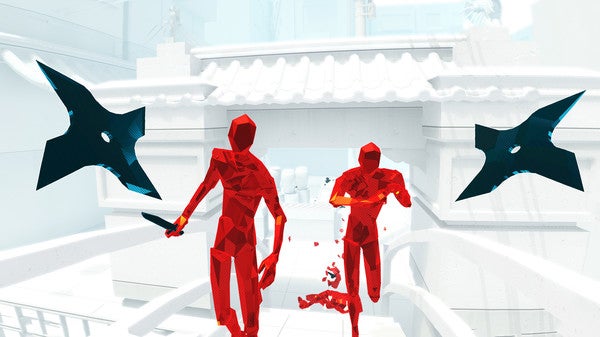 Superhot VR has now sold a total of 800k units since its December 2016 launch, in total bringing in more revenue across VR releases than it has in its non-VR releases.
This comes from Superhot Team's director of special projects Callum Underwood on Twitter, saying, "SUPERHOT VR, with over 800,000 sales across platforms, has generated more revenue than the original SUPERHOT."
Though official sales numbers for VR titles are scarce, the 800k figure stands to put Superhot VR among the ranks of VR best-sellers as it nears the one million mark.
That threshold was most recently crossed by Beat Saber back in March, which is one of the first VR games to reach the one million sales milestone (as far as reported numbers go).