SuperData: Valorant and The Last of Us Part 2 set records for digital sales in June
Riot's shooter had the best launch for a free-to-play PC title, while TLOU2 sold more digital units than any PlayStation exclusive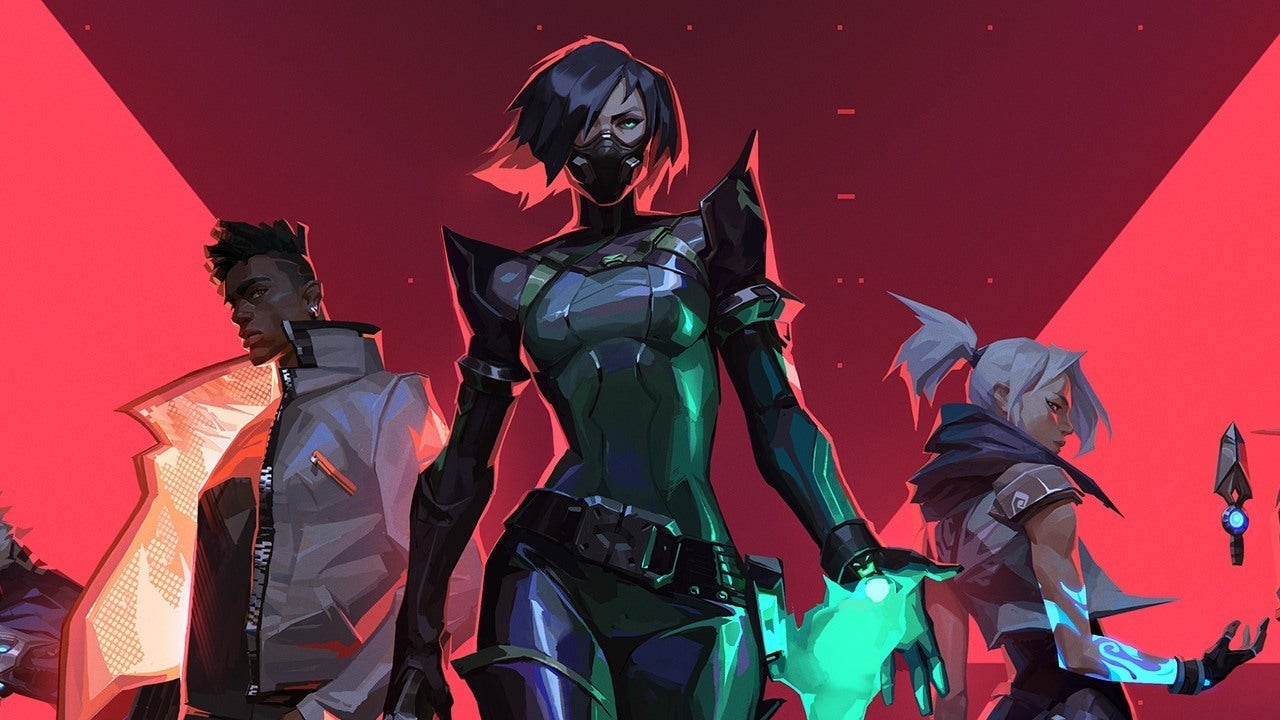 Valorant had the biggest ever launch month for a PC free-to-play title, according to a new report from SuperData.
Riot Games' latest release launched on June 2, and attracted both more players and earned more digital revenue than Respawn Entertainment's Apex Legends -- the previous holder of that record, according to SuperData, from when it launched in February 2019.
Apex Legends did earn more in its launch month overall, but only due to a console version being available at the same time. Valorant placed sixth in the PC digital revenue chart, sandwiched between Fortnite below and Roblox above.
Naughty Dog's The Last of Us Part 2 also broke a record. The game's 2.8 million digital unit sales is the most ever for a PlayStation exclusive in its launch month -- ahead of both Marvel's Spider-Man and Final Fantasy VII Remake, which each sold 2.2 million units.
As a result, The Last of Us Part 2 was the number one game for digital revenue on console in June, ahead of consistent earners like FIFA 20 and Grand Theft Auto 5. However, with two-thirds of its unit sales being pre-orders, SuperData suggested it is unlikely to hold such a high position next month.
The console chart showed the most variation over a typical month, with two games seeing significant boosts in player engagement due to the release of expansion packs.
Pokémon Sword & Shield was the third highest earning console game due to its Isle of Armor expansion, which led to its biggest month for digital revenue since it launched in November 2019.
Destiny 2 also had a strong month, due to the start of a new season and preorders opening for the Beyond Light expansion ahead of its November 2020 launch. Player spending was up 221% month-on-month -- a level not seen since October 2019 -- and player numbers jumped 45% as "millions" of lapsed users returned to the game.
Overall, SuperData estimated that digital games earned $10.46 billion in revenue in June 2020, the second highest total it has ever recorded after April 2020's haul of $10.54 billion.