Superdata predicts Battleborn will go F2P
Shooter has been "struggling in the presence of Overwatch"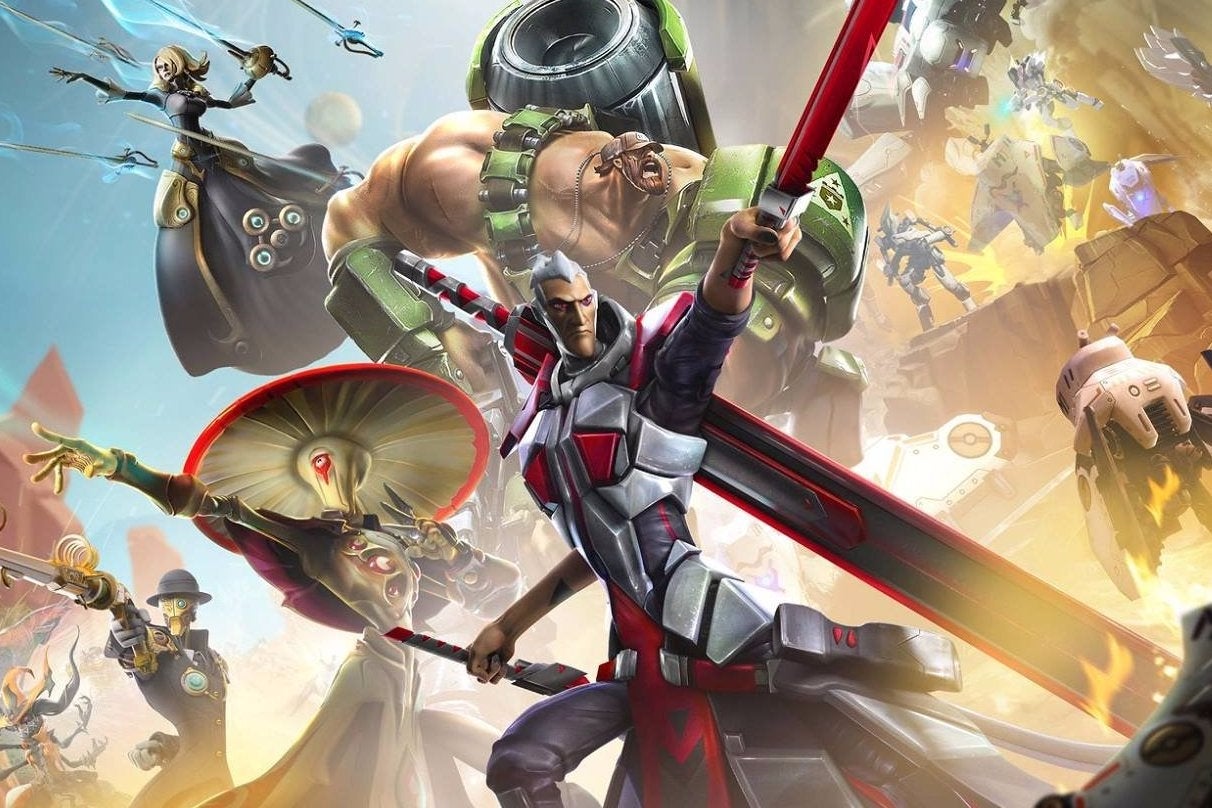 Digital analytics firm Superdata has predicted that Take-Two and Gearbox's team-based shooter Battleborn will be forced to adopt a free-to-play business model after facing stiff competition from overwhelmingly successful rival Overwatch, which Superdata identifies as the best performing PC game in terms of digital revenues.
As part of the company's analysis of the most digitally profitable games worldwide in June, Superdata likens the fate of Battleborn to that of Evolve, which performed well at launch but faltered soon after. However, the report maintains, Evolve has seen something of a resurgence, at least in audience figures, following a switch to the F2P model - a path Battleborn may well take itself.
"Gamers have so far responded positively to the change [to Evolve], propelling it into Steam's top 20 rankings, measured by concurrent players. However, the publisher has yet to profit from its gamble as revamped micro-transactions have not yet been added. The game's trajectory raises questions about the place of niche titles in a saturated FPS market dominated by Call of Duty and the Battlefield franchise.
"As the console cycle reaches its maturity stage, we expect to see other smaller titles go free-to-play to avoid getting crowded out by their bigger competitors. One title that is well-positioned to follow Evolve's example is Take-Two's other recent shooter Battleborn, which has been struggling in the presence of Activision Blizzard's breakout hit Overwatch. We anticipate the publisher to announce a free-to-play makeover for Battleborn in the coming months."
Elsewhere in the analysis, Superdata names Black Ops III as the console title providing the highest digital revenues, with LoL, WoW, Slotomania and Monster Strike heading up their respective categories.