Valve Index sales more than doubled following Half-Life Alyx announcement
SuperData: The Index sold 149k units in 2019, 103k of which were sold in Q4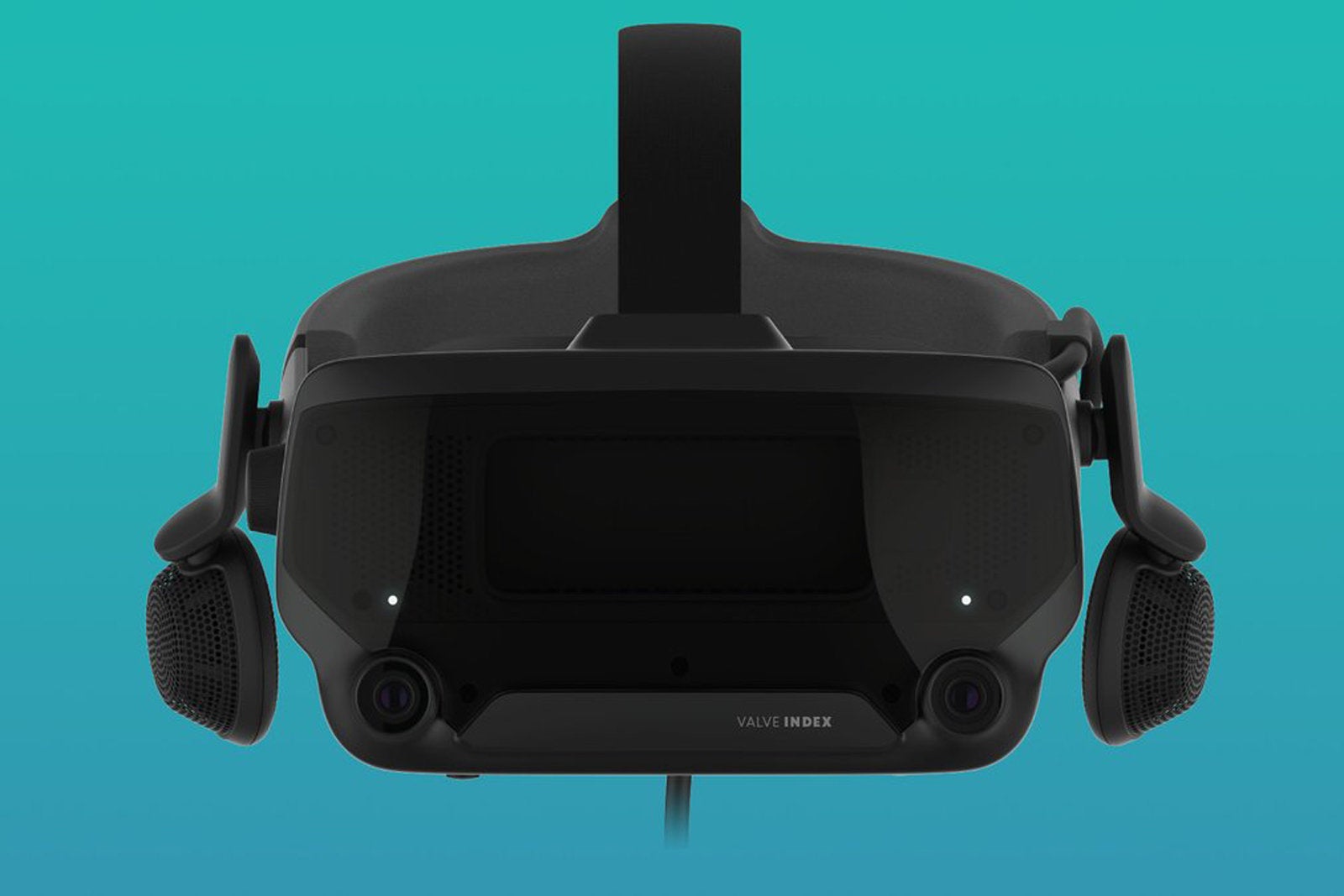 The Valve Index had a slow start, but the announcement of Half-Life Alyx appears to have injected it with some much-needed sales momentum, with the VR-exclusive's announcement more than doubling the unit sales for the headset from Q3 to Q4.
That's according to SuperData's Q4 2019 update on XR, which shows that PlayStation VR was the best-selling headset of Q4, moving 338,000 units. Oculus Quest came in second with 317,000 units for the quarter, followed by the Valve Index, which sold 103,000 units. In total, the Valve Index sold 149,000 units in 2019 following its June launch, with sales more than doubling from Q3 to Q4.
Superdata notes that the Quest may very well have sold more than PSVR in Q4 had it not sold out of stock during the quarter; the Index likewise is experiencing shortages. In total, the Oculus Quest sold 705,000 units for the full years -- more than the Oculus Go and Rift S sold, combined.
SuperData projects that earnings from AR and mixed reality headsets like the HoloLens are expected to grow considerably in 2023 thanks to more acceptable price points. It is expected that both AR/MR hardware and consumer software for the technology will bring in $6.7 billion by 2023 -- 45% of all XR revenue. In total, XR revenue is predicted to reach $14.9 billion in 2023.