Superdata downgrades VR forecast again
Rift and Vive fulfillment issues, poor public awareness cited as firm cuts further 22% from this year's sales prediction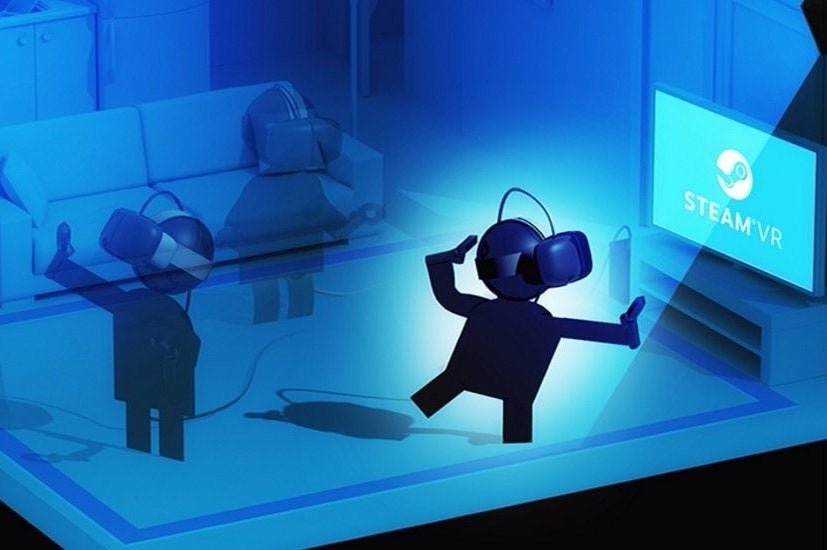 Superdata has lowered its expectations for virtual reality revenues in 2016 for the second time in as many months. The market intelligence firm today revised its 2016 global VR hardware and software forecast down 22 percent from $3.6 billion to $2.9 billion. Its projection at the beginning of the year had been $5.1 billion.
The revision came with the release of the firm's "Virtual Reality and the Next Killer App" report, which identified a number of reasons for the downgrade, among them recent production and fulfillment issues that have affected the Oculus Rift, the HTC Vive, and even the Samsung Gear VR. The report says about 13 million Americans intend to purchase a VR headset this year, but Superdata is only expecting shipments of 7.2 million.
Of those 7.2 million, the Gear VR is expected to see the widest adoption, with 3.5 million units expected to ship this year. PlayStation VR is next with projections of 2.6 million units, followed by a combined 1.1 million units for HTC Vive and Oculus Rift (although Superdata acknowledges that number could be higher if HTC and Oculus solve their production issues).
Consumer awareness around VR is also unexpectedly low, according to Superdata director of research and head of VR/AR strategy Stephanie Llamas.
"The general public are mostly unaware of Virtual Reality with 50 percent of Americans showing no interest in or knowledge of VR," Llamas said. "Broad consumer adoption relies on building awareness, but today nearly 80 percent of consumers only occasionally or never hear about VR."
The report says only 28 percent of Americans have heard of PlayStation VR, and that represents the highest awareness in the field. Oculus Rift is next with 22 percent awareness, followed by Gear VR (21 percent) and HTC Vive (5 percent).
Price is another hurdle for the field of VR contenders. Of those consumers aware of VR, 26 percent said they're too expensive.