Superdata: Digital revenue down in January as major console franchises underperform
Premium PC games see largest decline, leaving Fortnite near the top on both console and PC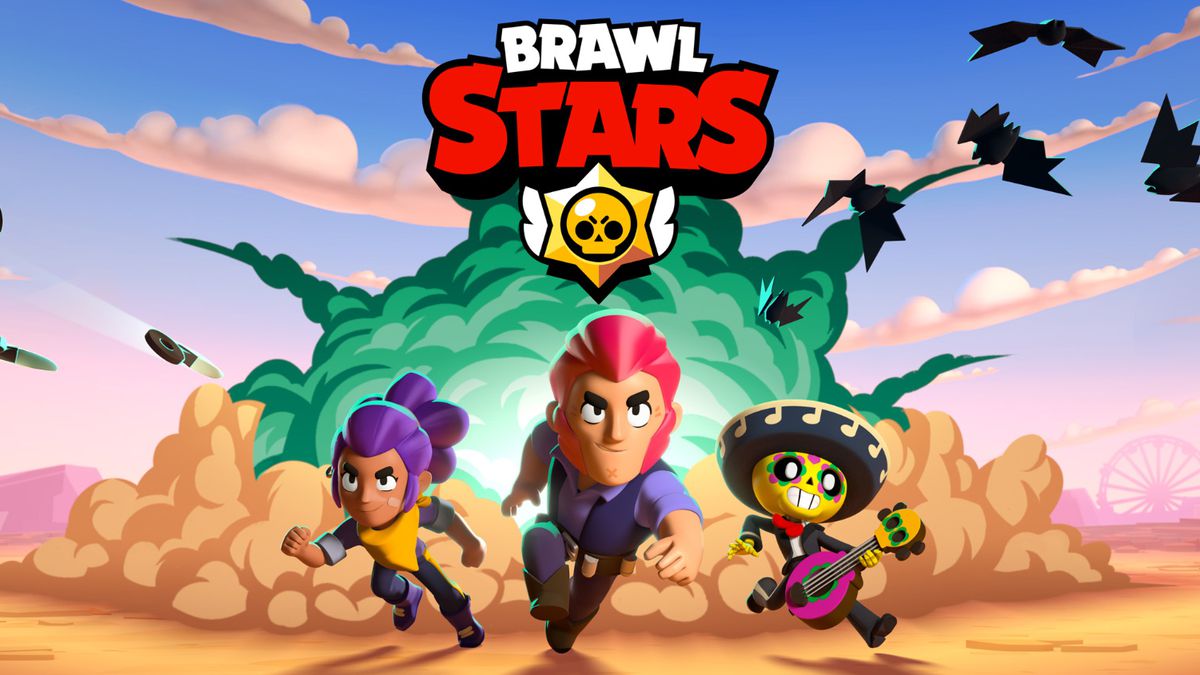 After a busy holiday, digital game earnings saw a significant drop-off in January as major PC and console franchises showed weaker performances than they did a year ago.
According to SuperData, digital games spending was down 6% year-over-year for January 2019 to $8.4 billion. Premium PC games saw the largest decline, dropping 29% year-over-year, while console revenue dropped 3% year-over-year.
SuperData attributes the declines to weaker showings from franchises such as Call of Duty, Grand Theft Auto, and Overwatch compared to last year. Looking at the chart, those names don't even appear on the PC listings, while they're overshadowed on console by FIFA 19, Fortnite, and Super Smash Bros. Ultimate.
The usual suspects occupy the mobile side of the chart, though it's worth acknowledging the appearance of Brawl Stars just a month after its launch, beating out fellow Supercell hit Clash Royale for monthly revenue and creeping up on giant Clash of Clans.