Superdata: Apex Legends digital revenue down 74% in two months
EA's battle royale title shows second month of steep digital revenue decline, falls out of PC and console top ten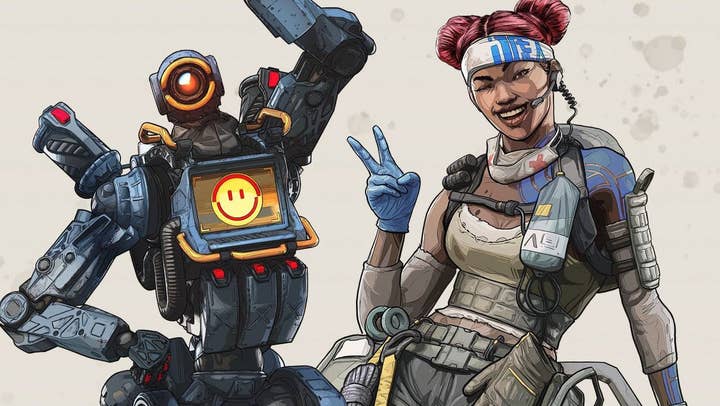 EA's battle royale shooter Apex Legends is experiencing a steep decline from the highs of its launch, according to the latest report from Superdata.
Apex Legends earned $24 million in April, Superdata said, which is "down significantly" for the second consecutive month. In February, the company put Apex Legends' digital revenue at $92 million, meaning that it has declined 74% in the space of two months.
Despite its incredible start, which Superdata claimed was the best ever for a free-to-play title, Respawn Entertainment's game is no longer even in the top ten for either console or PC.
The game making the most noise in the April console chart was Mortal Kombat 11, which kept Epic's Fortnite from the top spot. Earlier this week, NPD said MK11 is the second best-selling game of the year in the US.
Across PC and console, MK11 sold 1.8 million units digitally, the highest in the series' history. The previous game, Mortal Kombat X, sold 400,000 units, a huge disparity that Superdata said is due to the general increase in digital downloads.
This drove a 17% year-on-year increase in the premium console segment, which showed the most growth overall. PC declined 4% over the previous year, despite some growth in free-to-play revenue.
Overall, $8.86 billion was spent digitally across console, PC and mobile in April, an increase of 7% over the same month last year.