Supercell pulls games out of Vietnam, citing "regulatory issues"
142 other mobile games removed by government agency in legal crackdown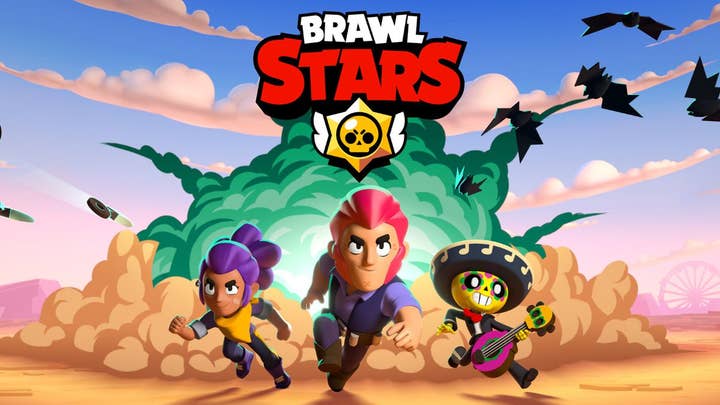 Earlier this month, Supercell pulled all its titles from the App Store and Google Play in Vietnam, citing "local regulatory issues" as the reason for the removal.
"Although we will keep an open dialogue with our local partners and the government we haven't yet been able to find a good long-term solution that would enable us to continue our operations in Vietnam," reads an FAQ on the Supercell official website. "We hope that this is not a goodbye and we will try to find the right ways to continue developing our games to our Vietnamese players."
Supercell urged players to sign up for Supercell ID so as not to lose progress, and also stated that except in rare cases (such as accidental purchases that had not yet been used), refunds would not be issued for any purchases made.
Then last week, Vietnamese publication VNExpress reported that a total of 142 games had been removed from the App Store and Google Play in Vietnam by the Ministry of Information and Communications for various legal reasons.
These included game content with elements of gambling, violence, profanity, and "distortion of Vietnamese history." Some games also had been published without government authorization, which is necessary for online multiplayer games. It's also required for foreign titles, which must either establish an office in Vietnam prior to publication or partner with a Vietnamese country.
Last year, 175 online games received licenses in Vietnam. 95% of those were from China.