SuperAwesome hires Stardoll's McCreath
"SuperAwesome have created an incredibly compelling platform"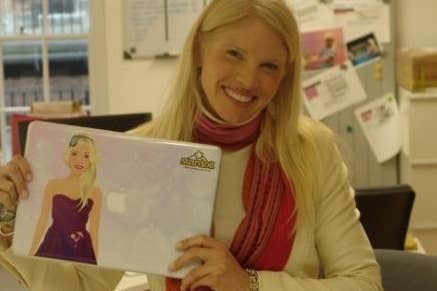 Kids and teens marketing platform SuperAwesome has appointed Kari McCreath, formerly senior sales at Stardoll, as its new new business director.
"We're incredibly excited to have Kari onboard," said company CEO and founder Dylan Collins.
"We're focused on building the very best team possible in the global kids space and her experience has kicked that up several more notches."
SuperAwesome works with a portfolio of brands that includes Warner Bros, Hasbro, Disney and Nintendo and is home to Swapit, Box of Awesome, SuperAwesome Club and SuperAwesome Games. Last week the company acquired mobile ad network MobiGirl.
"SuperAwesome have created an incredibly compelling platform and there is simply nobody else in the kids market even close to their reach and ability to market across multi-channel" added McCreath.
"Their mobile/tablet offering is second to none, and they create fantastic real- world experiences with the ever popular Box of Awesome."
In November Collins revealed the company was reaching 13 million unique users every month in the UK, three times the reach of all online virtual worlds aimed at kids in the region combined. Collins tells GamesIndustry International that number has now risen to 20 million.