Super Smash Bros won't be at Evo 2022 next month
Organiser says Nintendo has "chosen not to continue" popular fighting game's long-running history with the event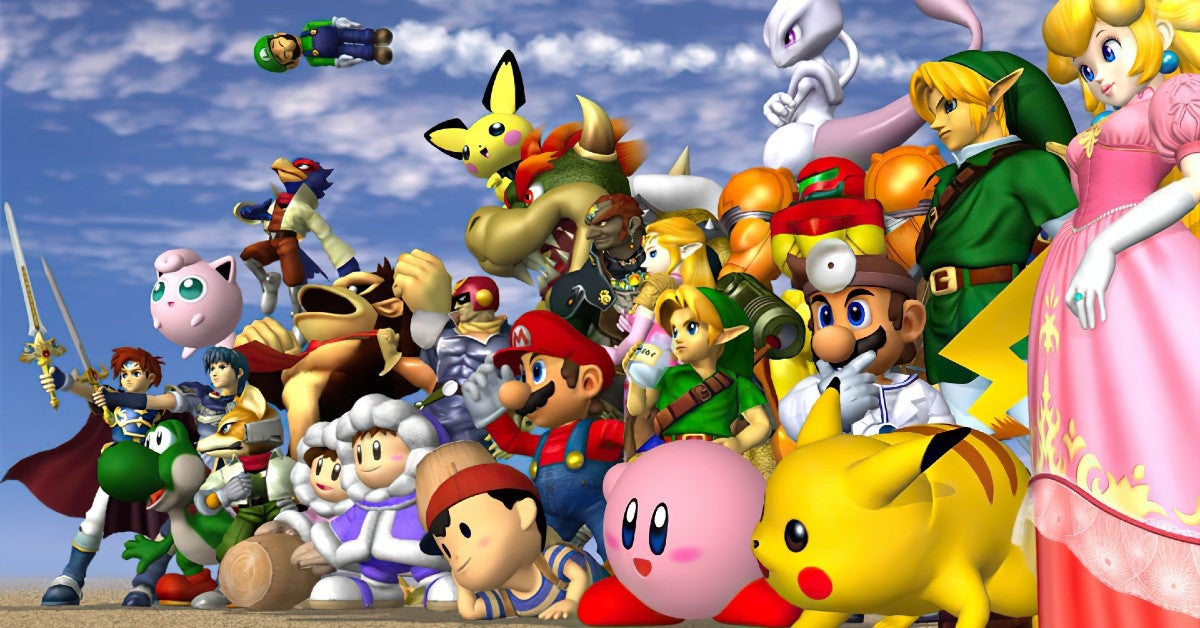 Super Smash Bros will not be at this year's Evolution Championship Series (Evo) 2022 competition.
Although the fighting game has been a mainstay of the show since 2007, the organisers of Evo said in a statement that Nintendo has "chosen not to continue that legacy" at next month's competition.
"While we're thankful for all the amazing games joining us later this year in Las Vegas, we want to let you know in advance that Super Smash Bros will not be making a return appearance," the organisation said in a statement published on social media.
"Since 2007, we've seen historic Super Smash Bros moments created at Evo's events. We are saddened that Nintendo has chosen not to continue that legacy with us this year.
"In the future, we hope to once again celebrate the Super Smash Bros community alongside them."
Nintendo has not publicly commented on its decision to pull out of the show, but it's thought Nintendo's partnership with Panda Global last year to establish an officially licensed circuit for Super Smash Bros may have affected the decision.
It's also possible that Sony Interactive Entertainment's acquisition of Evo may have influenced Nintendo's decision, too, even though the event insisted at the time that it was "still open to all platforms".