Nintendo partners with Panda Global to launch Super Smash Bros. circuit
First-ever officially licensed championship tournament in North America to take place next year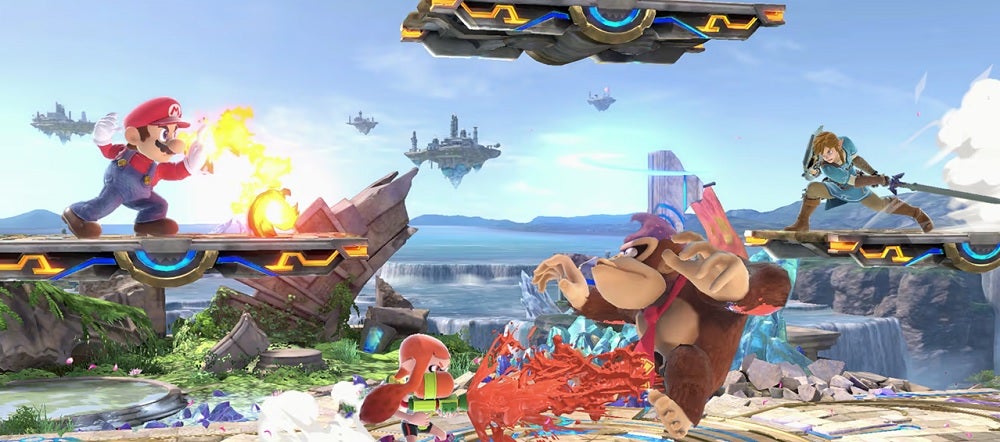 Yesterday Nintendo announced that it partnered with Panda Global to launch a Super Smash Bros pro circuit in 2022.
This is the first-ever officially licensed championship tournament in North America for Super Smash Bros. Ultimate and Super Smash Bros. Melee.
The professional gaming organization Panda Global will run the circuit. Qualifying rounds will be held online for Super Smash Bros. Ultimate.
In-person qualifiers for both titles will take place once large events return. They maybe cancelled at any time as per COVID-19 precautions.
Winners of both qualifying rounds will then be eligible to participate in the grand finals.
"This partnership with Panda Global is the next step in Nintendo's efforts to create a more consistent, fun and welcoming competitive environment for our players and fans," said Senior Director of Product Marketing at Nintendo of America Bill Trinen.