Super Smash Bros. becomes fastest-selling Wii U game in US
490,000 copies sold over three days, says NoA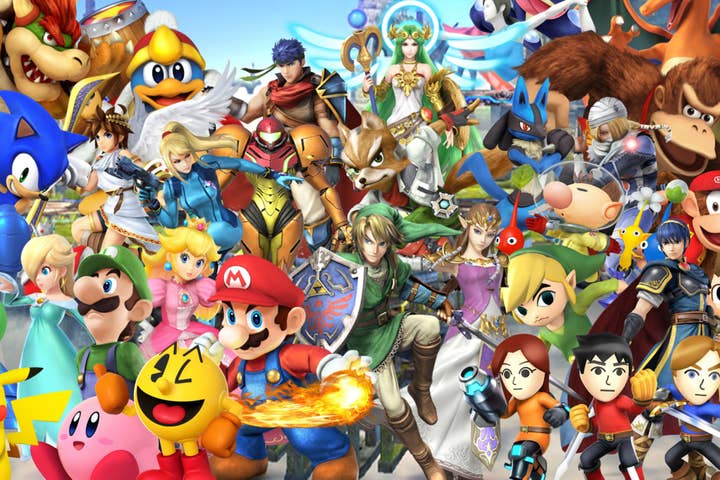 Super Smash Bros. Wii U has become the console's fastest selling title in the US, shifting a combined 490,000 units across digital and physical combined in just three days.
The numbers mean it takes over from Mario Kart 8 as the Wii U's quickest seller in the territory, capitalising on excellent reviews and consumer feedback to land in nearly half a million US homes from November 21 to 23.
"The Nintendo holiday is off to a great start, but there's a lot of work left to do and a few more surprises in store for our fans," said NoA's Scott Moffitt. "With great deals coming on Black Friday and Cyber Monday and great content like Captain Toad: Treasure Tracker launching next week, Nintendo will offer shoppers the best combination of fun and value this holiday season."
Worldwide figures for the game have not yet been released.