Super Smash Bros. 3DS sells 1 million in Japan
Evergreen franchise clears milestone in its first weekend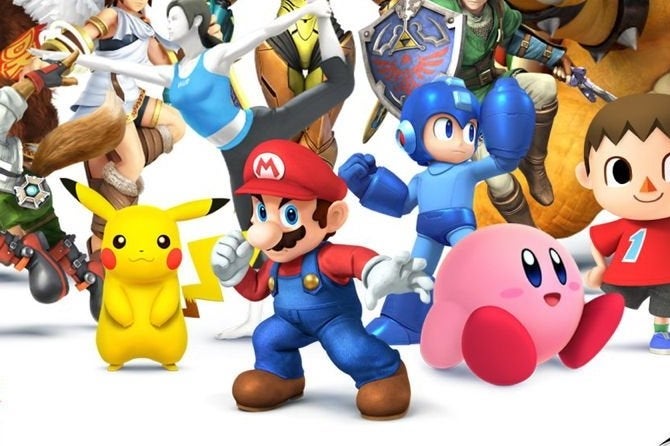 Super Smash Bros. for 3DS has sold more than 1 million units in its first few days.
According to data from Media Create, Super Smash Bros. has cleared the 1 million sales milestone despite only being released on September 13. That figure also includes digital sales.
Super Smash Bros. is just one title to have passed 1 million units in its first week on Nintendo's dominant handheld, perhaps the only platform in Japan popular enough to support software sales at that level.
The game will be released in North America, Europe and Australia next month. The Wii U version will also be released this year - a game that Ubisoft's Alain Corre recently described to us as the console's best chance at gathering some much needed momentum.