Super Mario 3D All-Stars is already Amazon's second biggest game of 2020
Nintendo release is behind only Animal Crossing on the US storefront less than a week since its announcement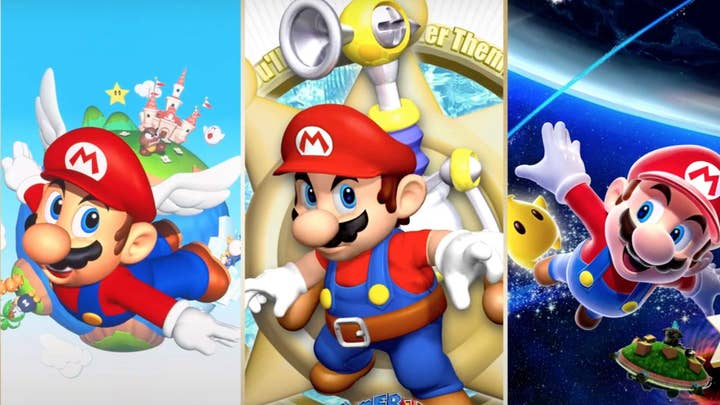 Super Mario 3D All-Stars is already the second biggest selling game of 2020 on Amazon's US storefront.
The Nintendo Switch title was only announced last week, the headline product in a series of new releases to mark the 35th anniversary of the original Super Mario Bros.
The package includes Super Mario 64, Super Mario Sunshine, and Super Mario Galaxy, all reconfigured for Switch hardware. Super Mario 3D All-Stars is also time-limited, with purchases only possible until March 31, 2020.
As Nintendo Life highlighted, the combination of the iconic games in the package and constrained supply has sparked a rush of pre-orders.
On the US storefront for Amazon, Super Mario 3D All-Stars is behind only Animal Crossing: New Horizons in terms of unit sales this year -- less than a week after it was first announced.
The two games immediately below Super Mario 3D All-Stars are Mario Kart 8 Deluxe and The Last of Us Part 2.
Thanks to analysis by Nintendo Enthusiast, we know that Mario Kart 8 Deluxe sold nearly four million units worldwide between January 1 and June 30 this year. Naughty Dog's game, meanwhile, sold four million copies in its launch weekend alone.
While those figures are worldwide and across all storefronts, the fact that Super Mario 3D All-Stars is ahead of both on the biggest storefront in the biggest market for console games is an strong early indicator of its commercial performance.