Super Evil Megacorp appoints community manager
George "Zekent" Liu joins Vainglory studio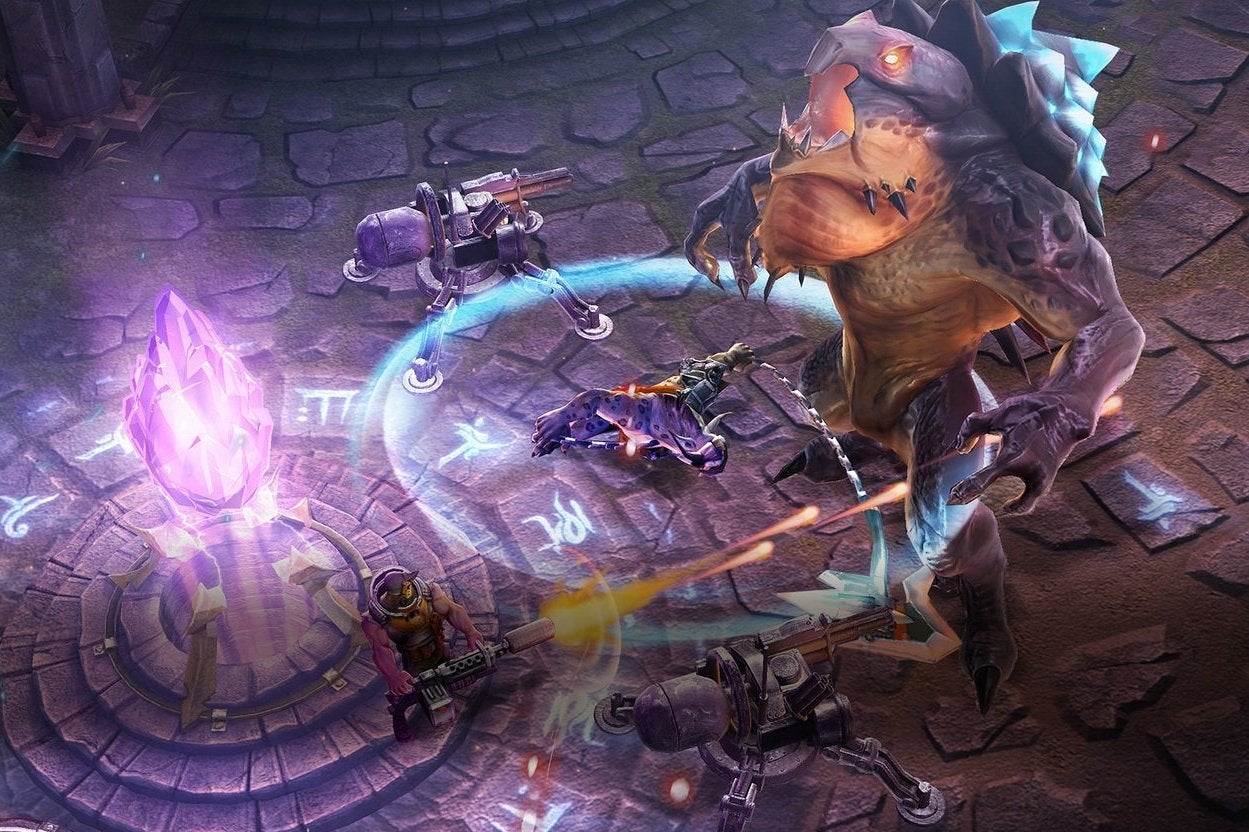 Following the release of its debut game Vainglory, Super Evil Megacorp has appointed pro gamer George "Zekent" Liu as its new video community manager.
"Ever since the early development days of Vainglory, we've wanted to be open, to connect with our players, listen to feedback and support all player-made content," CEO Bo Daly told GamesIndustry.biz
"We're very lucky to add George to our evil team to connect with community as well as create Vainglory content. We are all big fans of Zekent, the pro player, and we're all super excited that he's now a full-time member of Super Evil. He can probably even teach us a thing or two about playing Vainglory."
Liu is best known for competing in League Of Legends tournaments and as the coach for Team Curse. He has 42,000 followers on Twitch.
"I'm very excited to join the super talented team at Super Evil Megacorp and to work on Vainglory, it really is a ground-breaking game. I have to admit that when I first heard about the game, I was skeptical. But after I first tried it, I was hooked. I never expected a MOBA to feel so great on touch and having been a PC-gamer all my life, it felt so natural to pick up Vainglory and just play," he said.
"As the video community manager, I'll be working closely with content creators on YouTube and Twitch, as well as running the Vainglory Twitch stream. I hope to connect with other streamers and I'm looking forward to many matches over the Halcyon Fold."
For more on Super Evil Megacorp and Vainglory check out our interview with COO Kristian Segerstrale.