Sunset Overdrive's strong start not enough to topple FIFA
EA still top of the UK retail chart as Xbox One exclusive takes second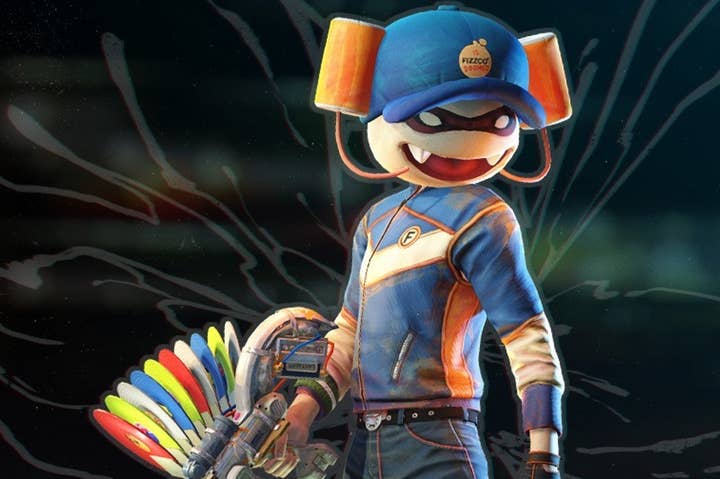 FIFA 15 extends its run at the UK's number one to six weeks today, holding off a challenge from Xbox One exclusive Sunset Overdrive in second. The football sim also retains its record of 2014's longest serving UK chart topper.
Making room for Sunset are Minecraft's PlayStation edition and the Evil Within, both dropping a place each. Just below those, at five, sits another new entry: wrestling title WWE 2K15. The rest of last week's top ten is reshuffled to make up the remainder of the leading pack, keeping Lords of the Fallen just outside at number 11.
Two of last week's single platform new entries, Bayonetta 2 and Civilization: Beyond Earth, disappear from the top 40 entirely.
All charts courtesy of UKIE and Chart-Track.
| Last Week | This Week | Title |
| --- | --- | --- |
| 1 | 1 | FIFA 15 |
| New Entry | 2 | Sunset Overdrive |
| 2 | 3 | MineCraft: PlayStation Edition |
| 7 | 4 | The Evil Within |
| New Entry | 5 | WWE 2K15 |
| 4 | 6 | Destiny |
| 8 | 7 | Forza Horizon 2 |
| 5 | 8 | Middle Earth Shadows of Mordor |
| 10 | 9 | Skylanders Trap Team |
| 12 | 10 | Minecraft: Xbox Edition |