Sumo Group turns loss to profit in H1 2019
Revenue was also on the rise at Sumo, which named Ian Livingstone CBE non-executive chairman of the board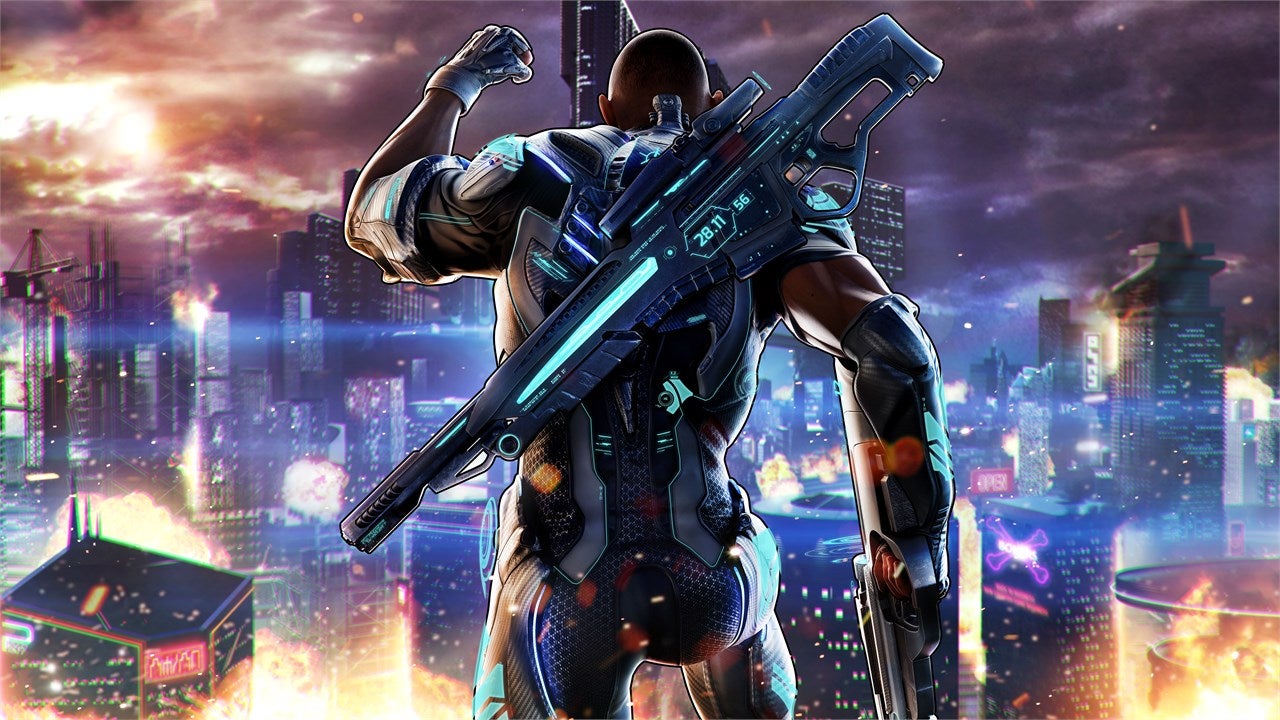 Sumo Group turned loss into profit in the first half of the calendar year, and saw a modest year-on-year increase in its revenue.
In the six months ended June 30, 2019, Sumo Group earned £20.8 million in revenue, up 7.5% year-on-year. The company's pre-tax profit was £1.3 million, a turnaround from the £2.1 million pre-tax loss it made in H1 2018.
"We are very pleased with the games in our current development pipeline and with the new client partnerships we are building," said Sumo Group CEO Carl Cavers in a statement.
"The Group's business model is developing in a way which allows us to capitalise on our flourishing own-IP capabilities, whilst maintaining an appropriate risk profile."
During the accounting period, Sumo Group added Apple and Focus Home Interactive to its client base, and formed a partnership with 2K Games. It also opened a mobile focused studio in Leamington Spa, and acquired Red Kite Games in January 2019.
"We have a strong pipeline of acquisition opportunities ranging in activities, sizes and locations and are actively pursuing these opportunities," the company said in its H1 2019 report.
"We remain keen to acquire owner-managed businesses, where the vendors remain with the business post acquisition and where we can use our listed shares to provide suitable ongoing incentive arrangements."
In conjunction with the publication of its results, Sumo Group also announced that the industry veteran Ian Livingstone CBE has been appointed non-executive chairman. Livingstone joined the board of Sumo Digital in 2015.
Current chairman Ken Beaty will step down from the role and leave the company, effective today.