Sumo Group raised revenue, narrowed losses in 2018
UK firm now at 650 employees, will make two games for Apple Arcade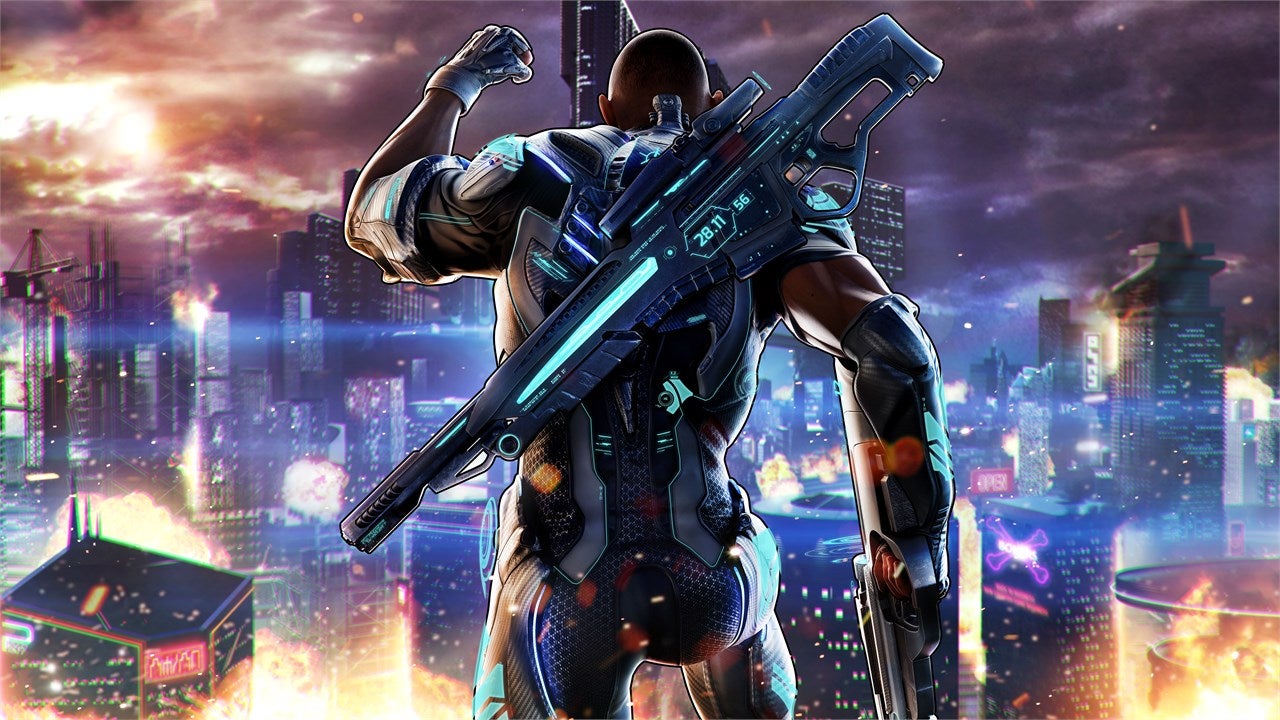 Sumo Group increased its revenues by 35% last year, thanks to a busy schedule of releases and acquisitions.
In the year ended December 31, 2018, Sumo Group earned £38.1 million in revenue, up 35% over 2017. Gross profit increased 39% over the previous year to £18.4 million.
Sumo also reported EBITDA of £10.4 million, up 25% year-on-year. However, this is a non-GAAP metric, and the Group actually posted an official £0.5 million pre-tax loss, narrowed from its £28 million loss in 2017.
The fact that it shrunk its losses to such a large degree is in part due to a busy release schedule. Sumo contributed to three major releases in calendar 2018: Hitman 2, Team Sonic Racing and Crackdown 3.
However, it is still making significant investment in acquisitions, with CCP Games' Newcastle studio joining the Group at the very start of the year, and The Chinese Room following in August.
Sumo bought Red Kite Games in January this year, after the end of the accounting period. This third acquisition in just over 12 months added another 27 staff, boosting its total headcount to 650 people.
"The challenge for the business is the acquisition of talent to support and deliver on these significant growth opportunities," said CEO Carl Cavers in a statement. "Our quest to attract talented people to the business, both organically and through acquisition, is delivering results and we will maintain a keen focus on this aspect of the business in 2019.
"Having acquired Red Kite Games at the beginning of the new financial year, we are continuing to explore further interesting acquisition opportunities."
In December, Sumo signed a deal with Apple to make two original games for Apple Arcade, the premium subscription service unveiled last month. One will be based on a Sumo Game Jam concept with the working title of "Spyder", and the other will be a concept from The Chinese Room, Little Orpheus.