Summoners War helps drive record sales for Com2us in Q1
Net profit up a whopping 2477% at the mobile publisher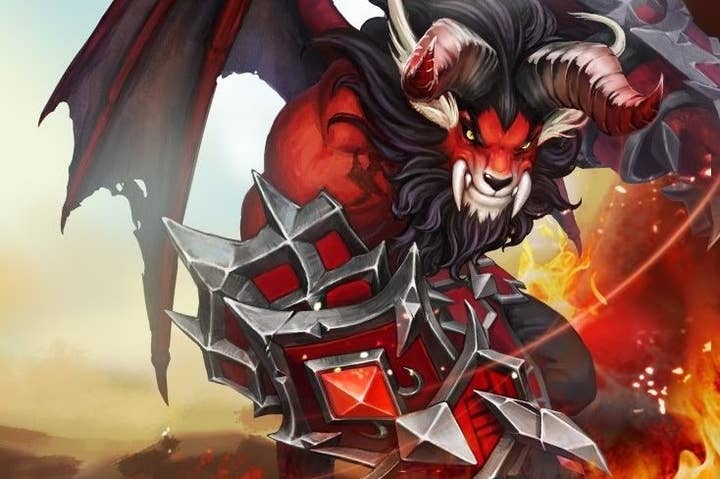 Driven mostly by a "large-scale marketing push" around RPG title Summoners War and continued growth of sports games Ace Fishing and Golf Star, mobile publisher Com2us has reported record results for the first quarter of fiscal 2015.
The company said it recorded its highest quarterly revenue to date with 93.7 billion KRW ($85.6 million) in sales, 35.6 billion KRW ($32.5 million) in operating profit and 27.3 billion KRW ($24.9 million) in net profit, which equates to year-over-year growth of 345 percent, 1,720 percent, and 2477 percent, respectively. Quarter-over-quarter, operating profit decreased one percent but sales increased 12 percent while net profit was up 18 percent.
Importantly, Com2us has also been able to grow its presence overseas. During Q1, overseas sales totaled 77.4 billion KRW, representing year-over-year growth of 942 percent and 17 percent quarter-over-quarter. The company said overseas sales actually accounted for 83 percent of total revenue.
"After a record-breaking year in 2014 and behind the strength of its existing titles, Com2us has been able to push forth a new roster of games this year and plans to expand on its success through the rest of 2015. The company has a wide roster of games in the pipeline that includes everything from RPG to sports to casual and aims to provide games in every genre," the company noted.
"Com2us plans to leverage the audience gained through success with previous hits to maximize its partnership with GAMEVIL and continue to grow as the premier mobile game companies in the global market."