Successfully relaunching your Kickstarter campaign | Investment Summit Online
Anya Combs offers advice on how to get it right a second time on Kickstarter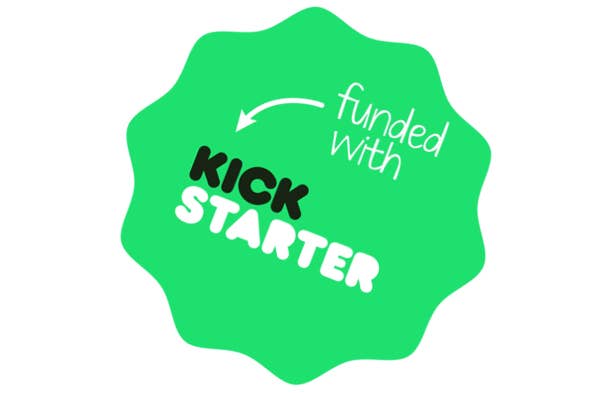 Kickstarter has proved to be a vital platform for developers seeking to raise money to help make a game, and start building a community -- but getting it wrong first time needn't be the end of the road.
In this GamesIndustry.biz Investment Summit talk, Kickstarter's Anya Combs details how a failed first attempt to hit a crowdfunding target can serve as a platform to get it right the second time. Combs will use real-life examples to make the case for persistence, even in the face of disappointment.
The livestream of the 25-minute talk begins at 4pm BST, and is embedded below. You can find the full Investment Summit schedule on the official website, and watch all of the talks on the GamesIndustry.biz YouTube channel.