"Substantially improved" profitability for games doesn't prevent sales dip for Sega
But publisher still confident net sales will rise to $3.6 billion for the financial year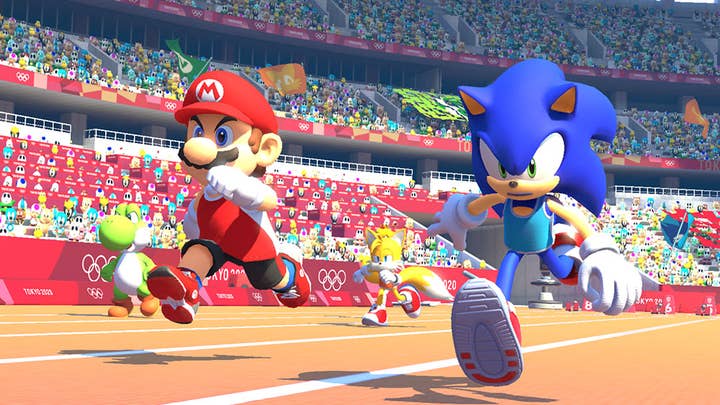 Sega Sammy has released its latest financial results which, while not showing dramatic improvement across the company, do indicate its games business is in rude health.
The Japanese publisher reported net sales of ¥165.5 billion ($1.53 billion) for the six months ended September 30, a slight decline of 3.2% when compared to the same period last year.
Operating income, however, is up 43% year-on-year to ¥14.6 billion ($134.9 million).
The bulk of Sega Sammy's revenues still come from its Entertainment Contents business, which encompasses video games (including mobile titles and Apple Arcade revenues), as well as amusement machines, animated films and toys.
The net sales for this division during the first half of the financial year were reported as ¥115.9 billion ($1.07 billion), up 8% year-on-year. Operating income more than doubled to ¥12.8 billion ($118.2 million).
The publisher sold 11.37 million packaged games, including the newly launched Mega Drive Mini. This is a slight improvement on the 11.18 million sold in the same period last year.
Sega notes that the profitability for this segment is "substantially improved" thanks to ongoing revenues from past titles and decreased costs following a impairment loss the publisher reported during the previous fiscal year.
The company is hoping future releases, including Persona 5 The Royal and Mario & Sonic At The Olympic Games Tokyo 2020, will improve on this further.
Looking ahead, Sega Sammy's forecast for the full year aims for net sales of ¥390 billion ($3.6 billion), which would be a 17.6% improvement on the previous financial year. Operating income is expected to increase by 106.4% to ¥27 billion ($249.5 million).